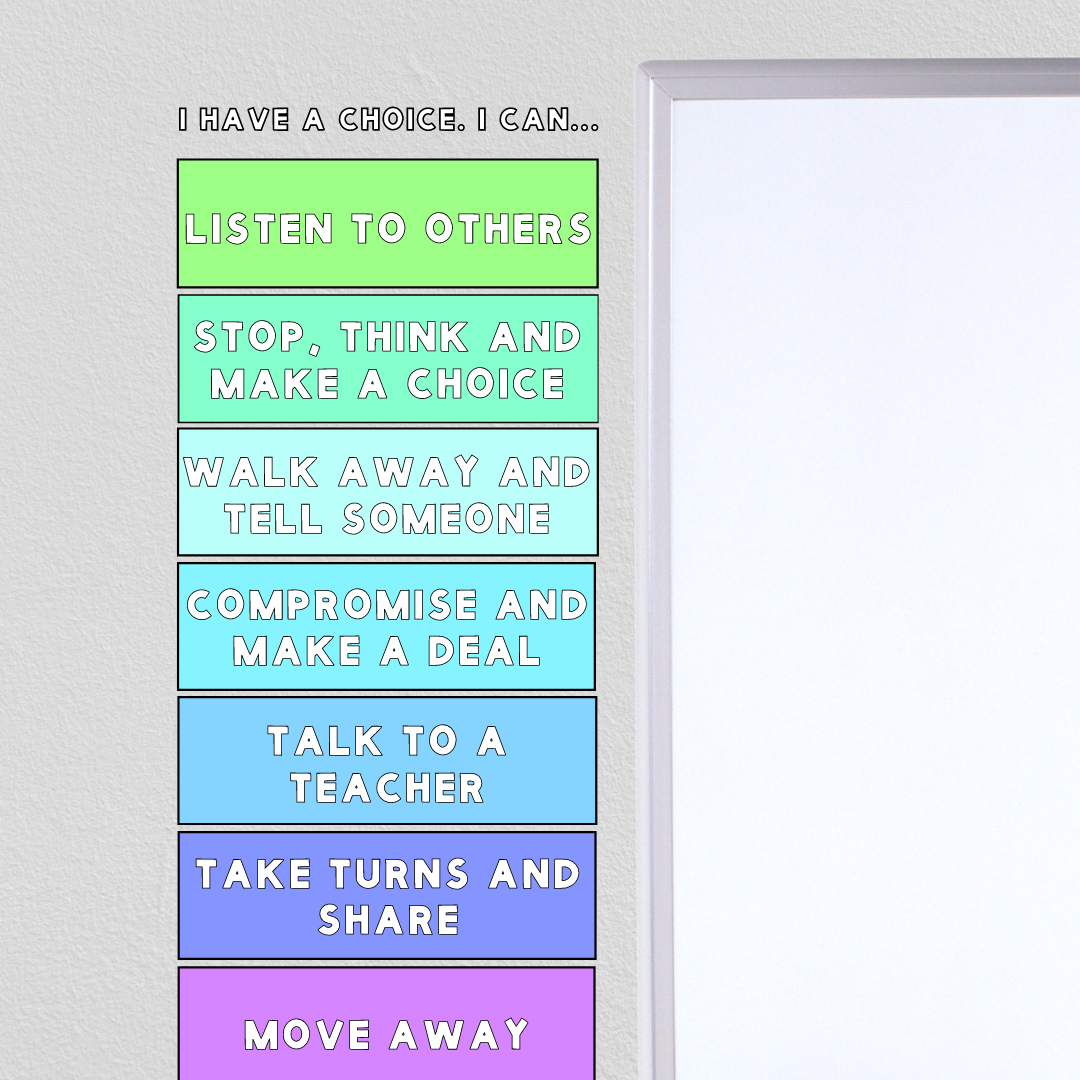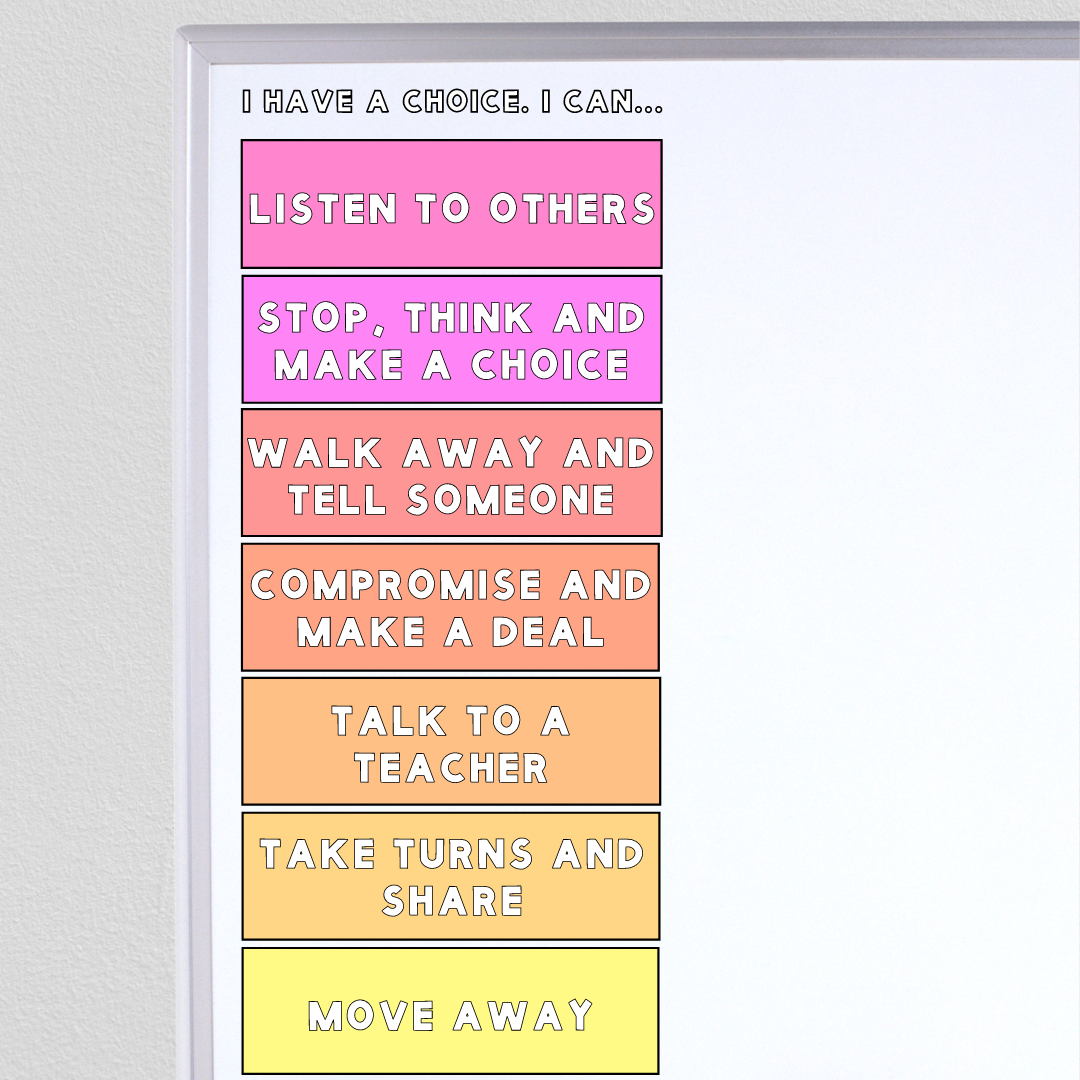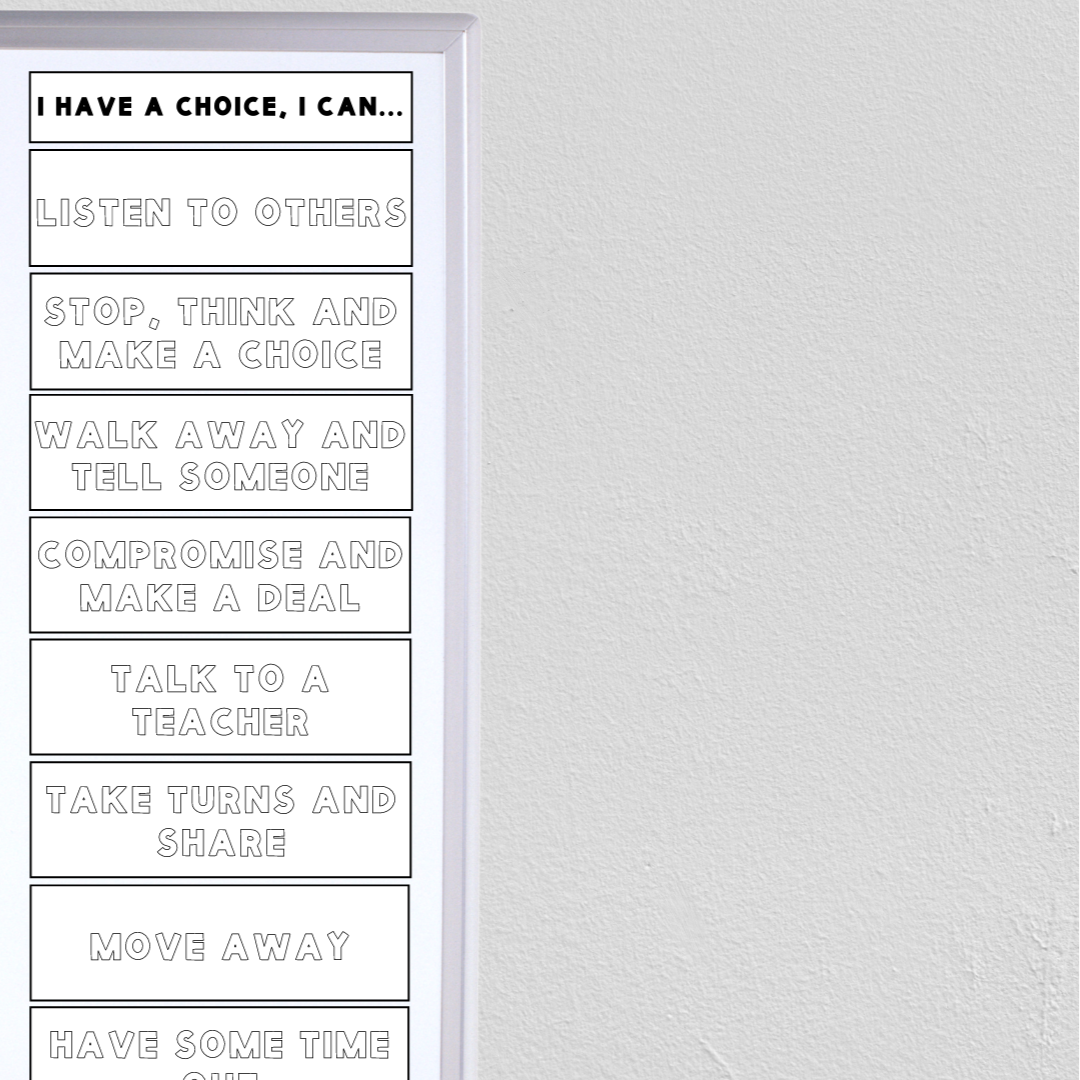 Behaviour Strategies: Bright Bubbles Theme
---
Bright Bubbles: Behaviour Strategies | I have a choice. I can...
This classroom banner has been made with the intention to remind others that they have a choice. It reiterates the need to STOP. THINK. ACT. Giving a range of options to choose from supports a range of learners in a range of situations.
If all children use just one of these strategies, they can help each other to dissolve conflict and find solutions.
Format: PDF