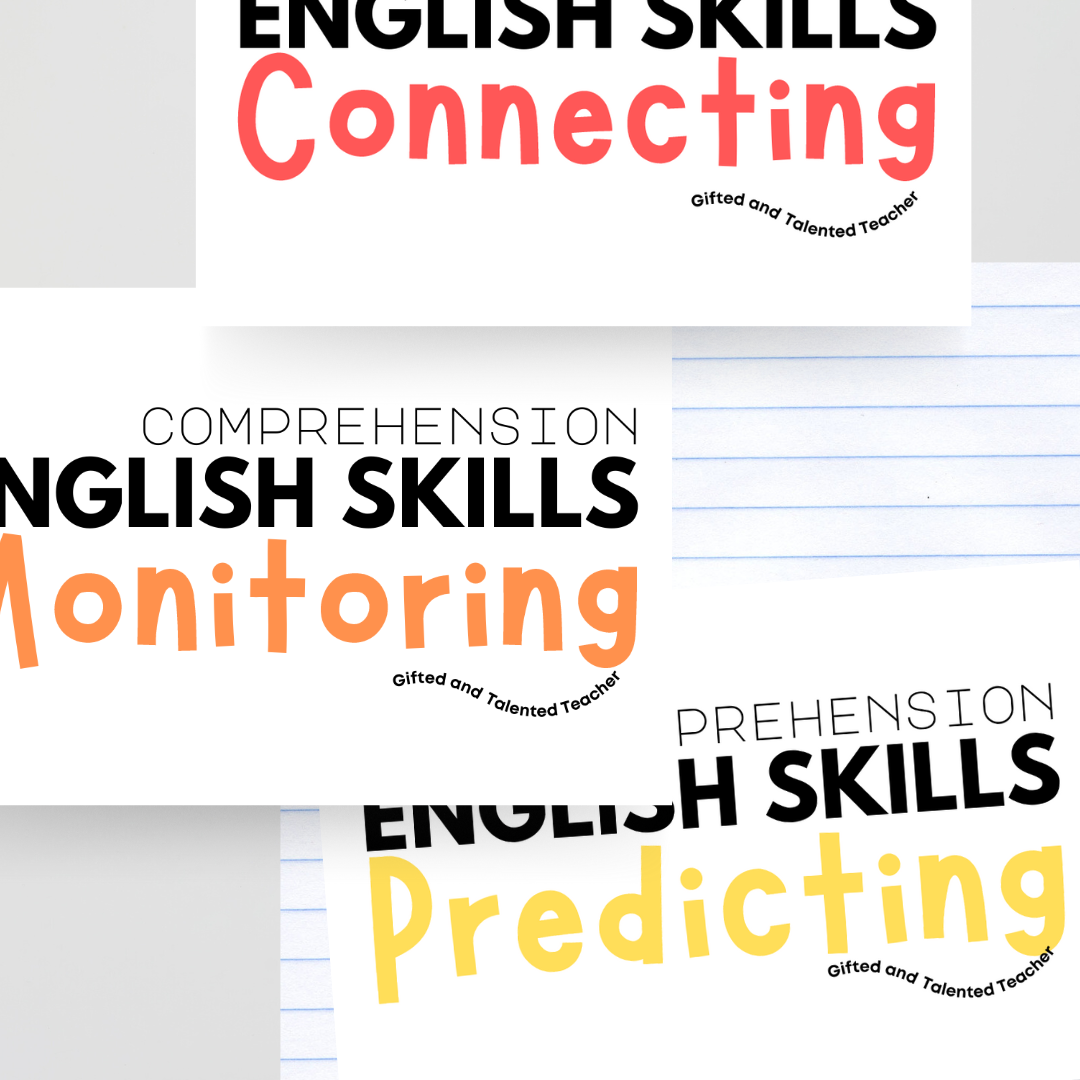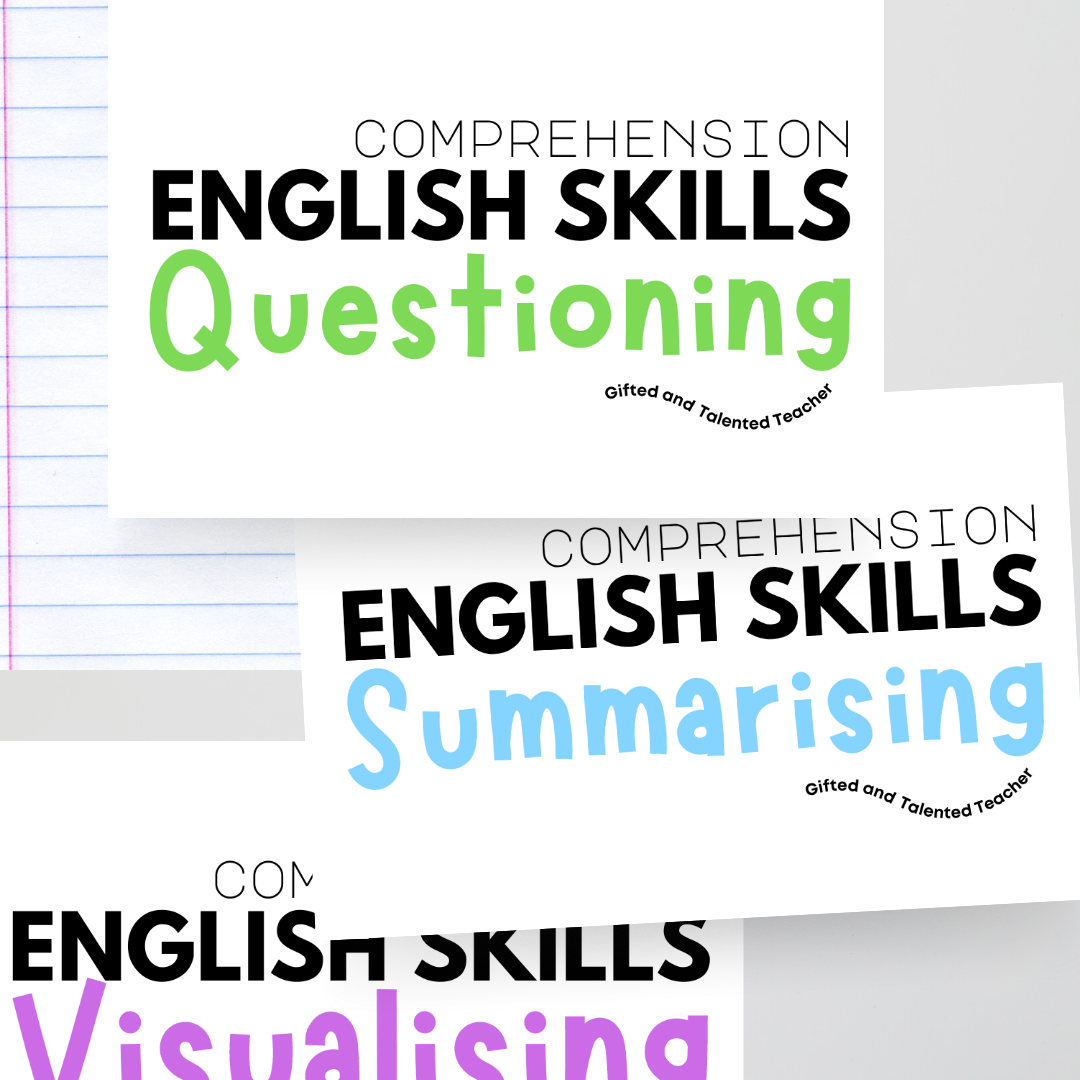 BUNDLE [Comprehension] - Super Six Strategies
---
Comprehension - Super Six Strategies
The Super Six Strategy framework focuses on making connections, monitoring the text, visualising from start to finish, predicting before and during, critically questioning and summarising in an informed manner.
Enhance reading and understanding by using context to find clues, identify the main ideas and make connections using existing knowledge in line with new information.

With over 120 activities, provide learners with a toolkit of comprehension strategies.


Suitable to be used with a wide range of texts.


What's included?
Super 6 Comprehension - Questions

20 x Connecting Activities

20 x Monitoring Activities
20 x Predicting

 Activities

20 x Questioning 

Activities

20 x Summarising

 Activities

20 x Visualising

 Activities
Format: PDF