Resources to ignite creativity and spark curiosity.
2023
This is your year to move learning forward.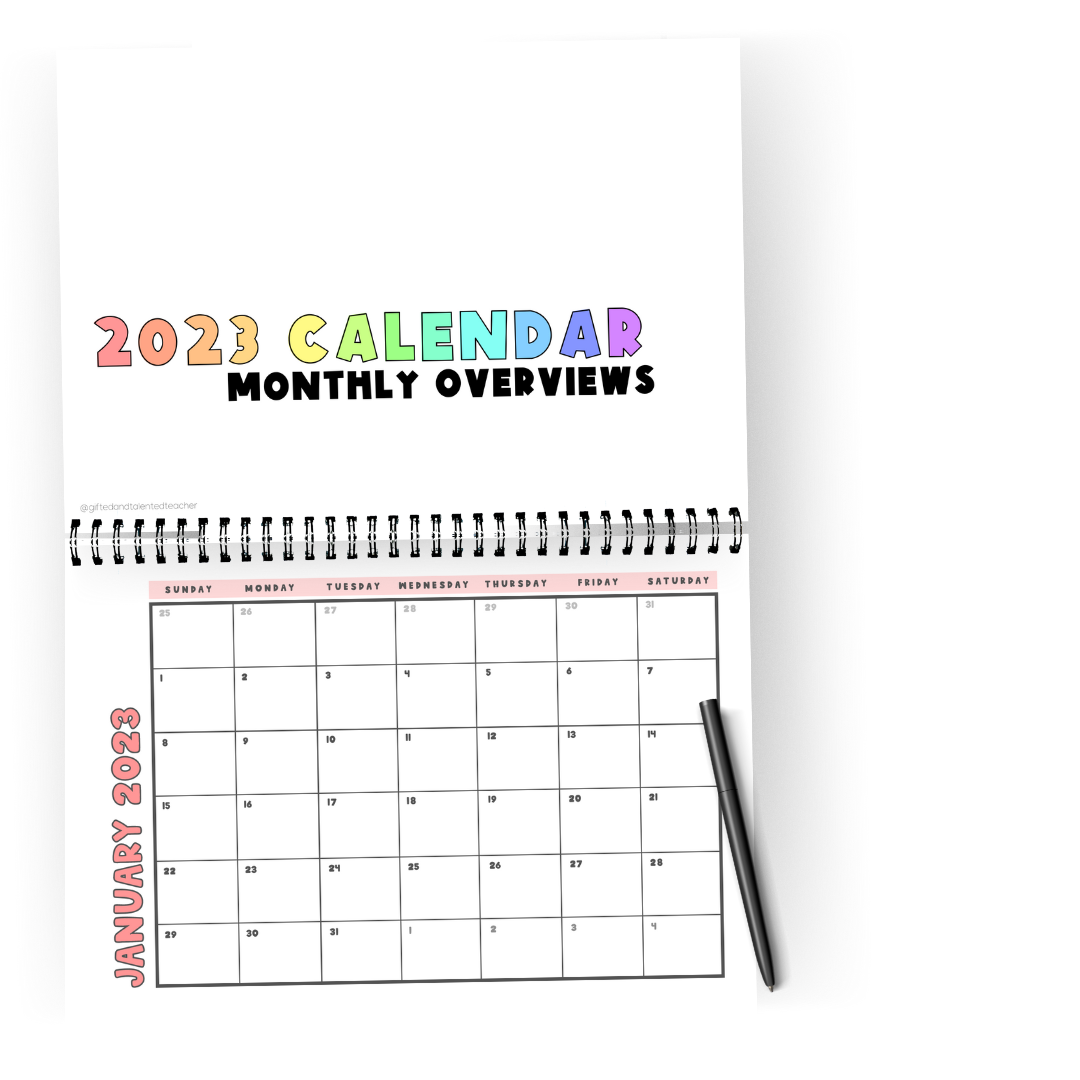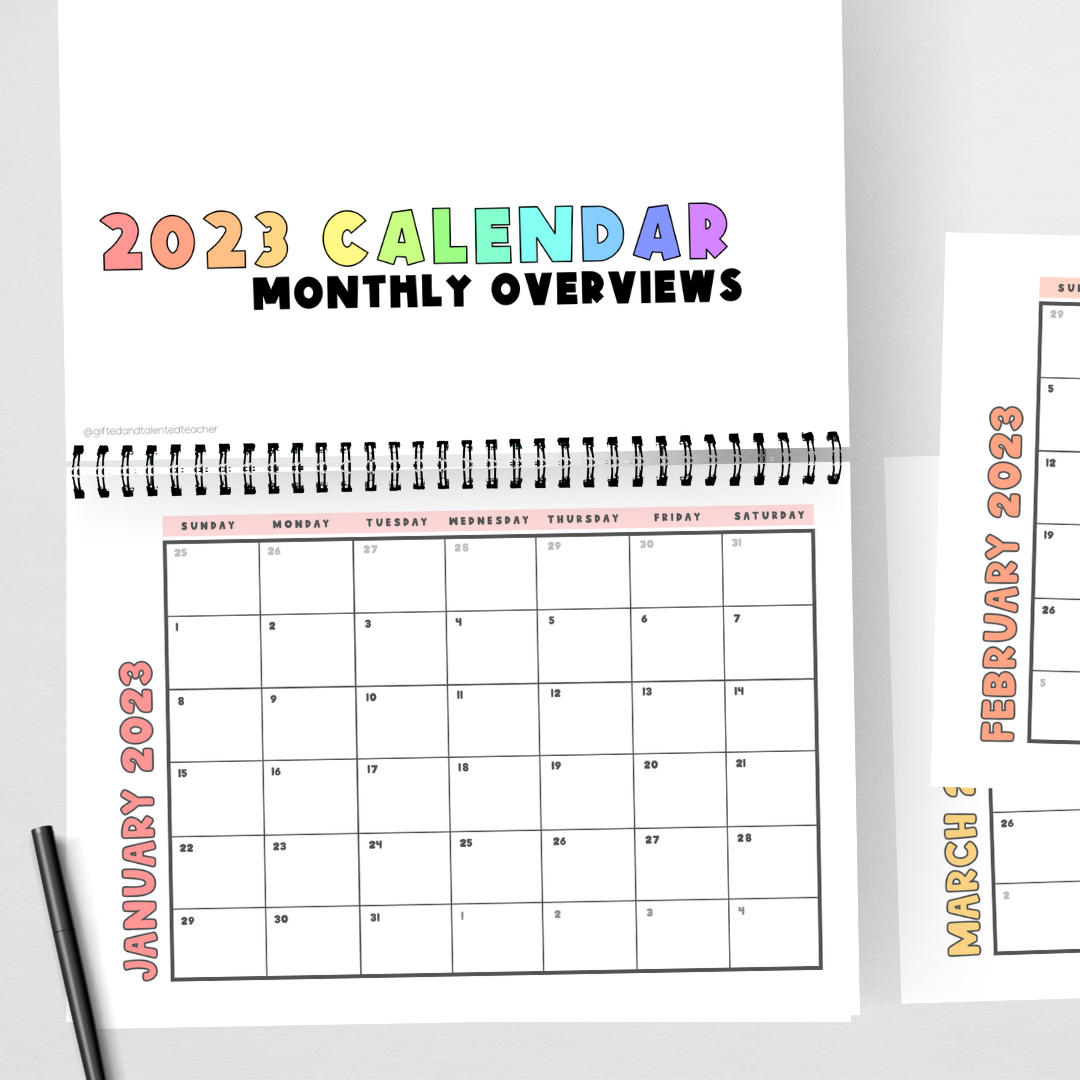 ---
2023 Desk Planner + Calendar
Organise your work, social and personal life with this 2023 calendar. Print this calendar and use it on your desk surface, fridge or wall.
Full colour: 12 x monthly overviews
Black and White: 12 x monthly overviews
Format: PDF file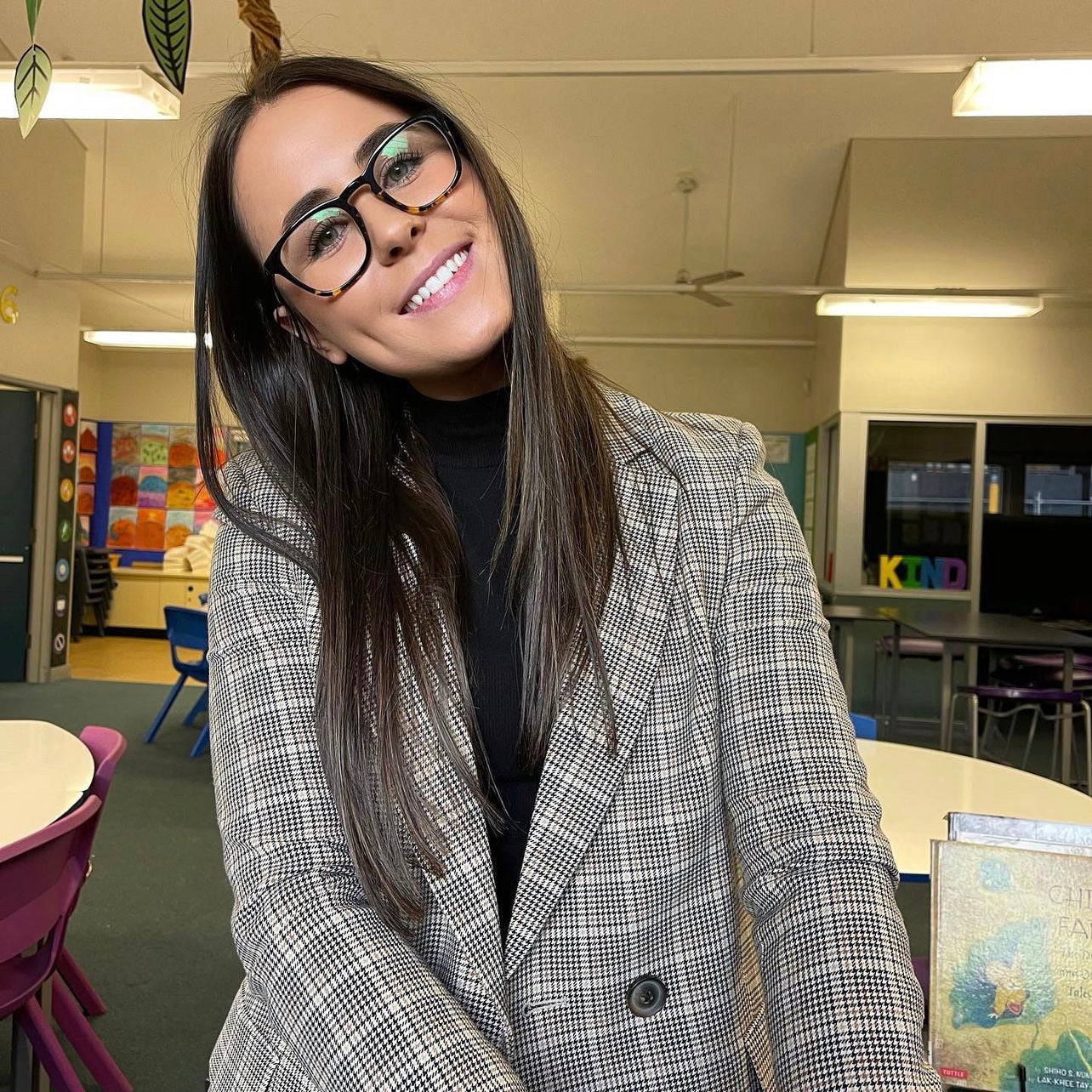 Hi, I'm Sarah
Better known for translating evidence based approaches into clean and clear teaching resources. With an experience across the ages, GTT supports a differentiatied approach to learning opportunities. Explore a variety of GTT hubs to complement your very own journey. Fall back on kindness. Embrace uncertainty. Get ready to inject flexible resources in a fluid and everchanging profession.
Reviews
High quality and very engaging
I particularly like that the students can access the resource and organise themselves.
Backed by research
Loved that this resource is ready for printing and loved that it's backed by research
These are AMAZING!
Engaging for my students, particularly to extend and enrich those high achieving learners!