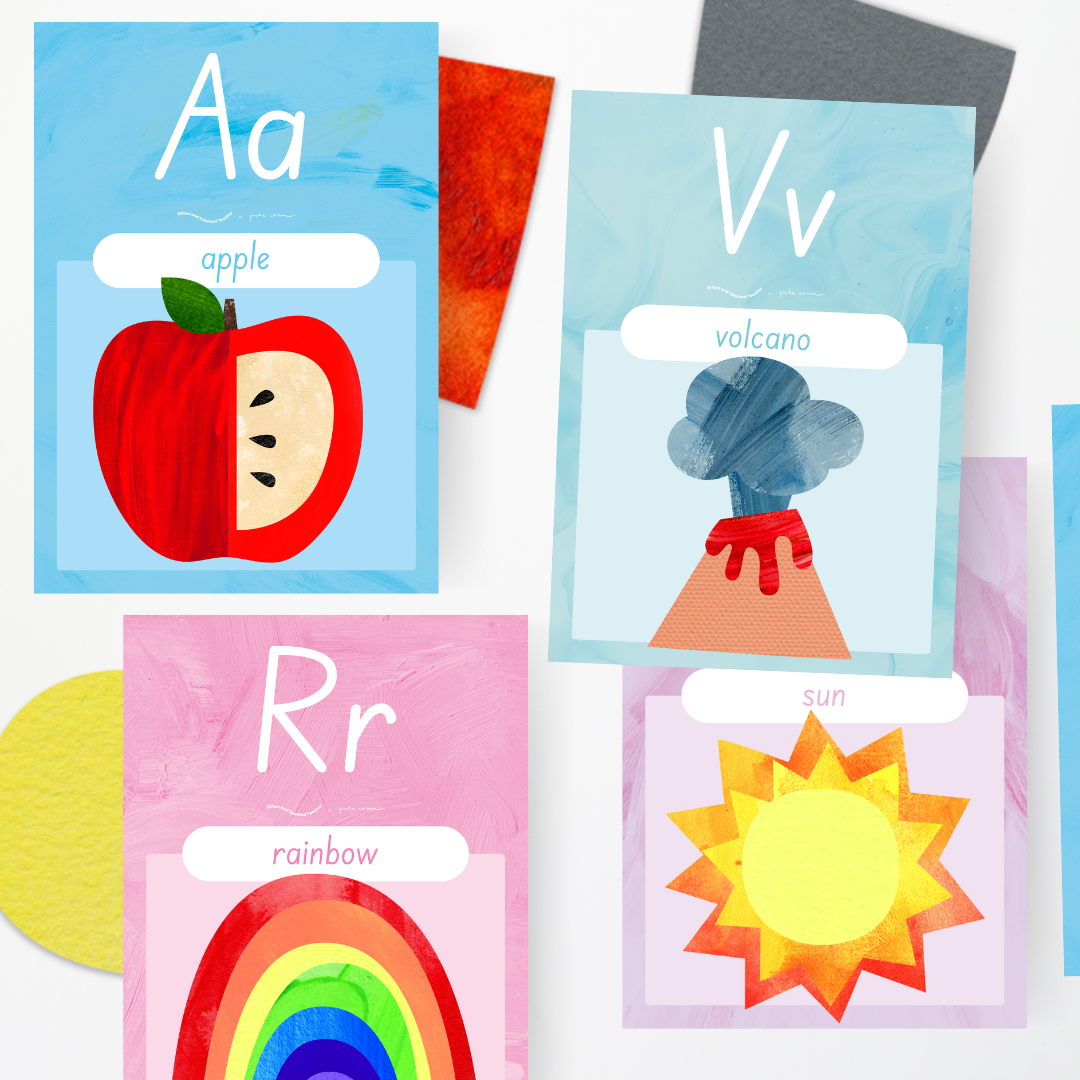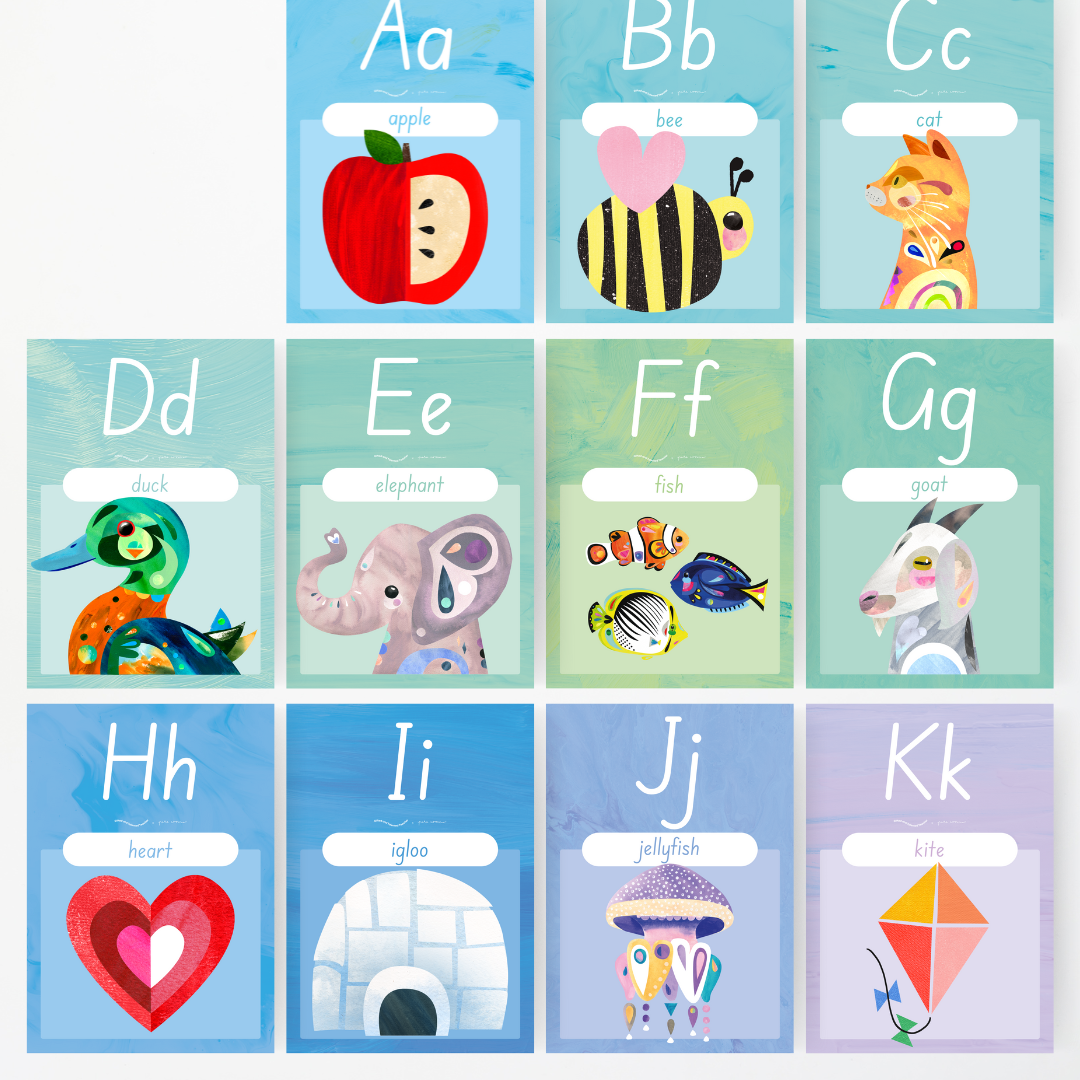 Pete Cromer: A-Z Alphabet Posters [Lower Grades] - Sea Life Collection
---
A-Z Alphabet Posters - Gifted and Talented Teacher x Pete Cromer: Sea Life
Discover the mesmerising world of the ocean, letter by letter, with Pete Cromer's Sea Life A-Z Alphabet Posters. Tailored to captivate both young learners and older students, these posters meld educational essence with aquatic aesthetics.
Lower grades: The lower grades set is crafted to resonate with early learners. Simplified and vibrant, each poster corresponds with a letter sound, enabling kids to associate phonetics with Pete Cromer's delightful sea life artworks.
Each download offers 26 individual posters, adorned with brand new, never-before-seen artwork from Pete Cromer. It's an exclusive blend of learning and artistry.
What's included:
• Licensed collaboration with Australian Artist Pete Cromer
• 26 x Individual A-Z Posters
• All state and territory fonts included
Format: PDF
About the Artist: Pete Cromer is a contemporary Australian artist based in the Colac Otway region of Victoria. Inspired by the optimistic personalities in people and wildlife, Pete's work is renowned for his signature bursts of glowing colour and beautiful textures, all reflected in his bold collages, paintings and sculptures.
Pete Cromer: A-Z Alphabet Posters [Lower Grades] - Sea Life Collection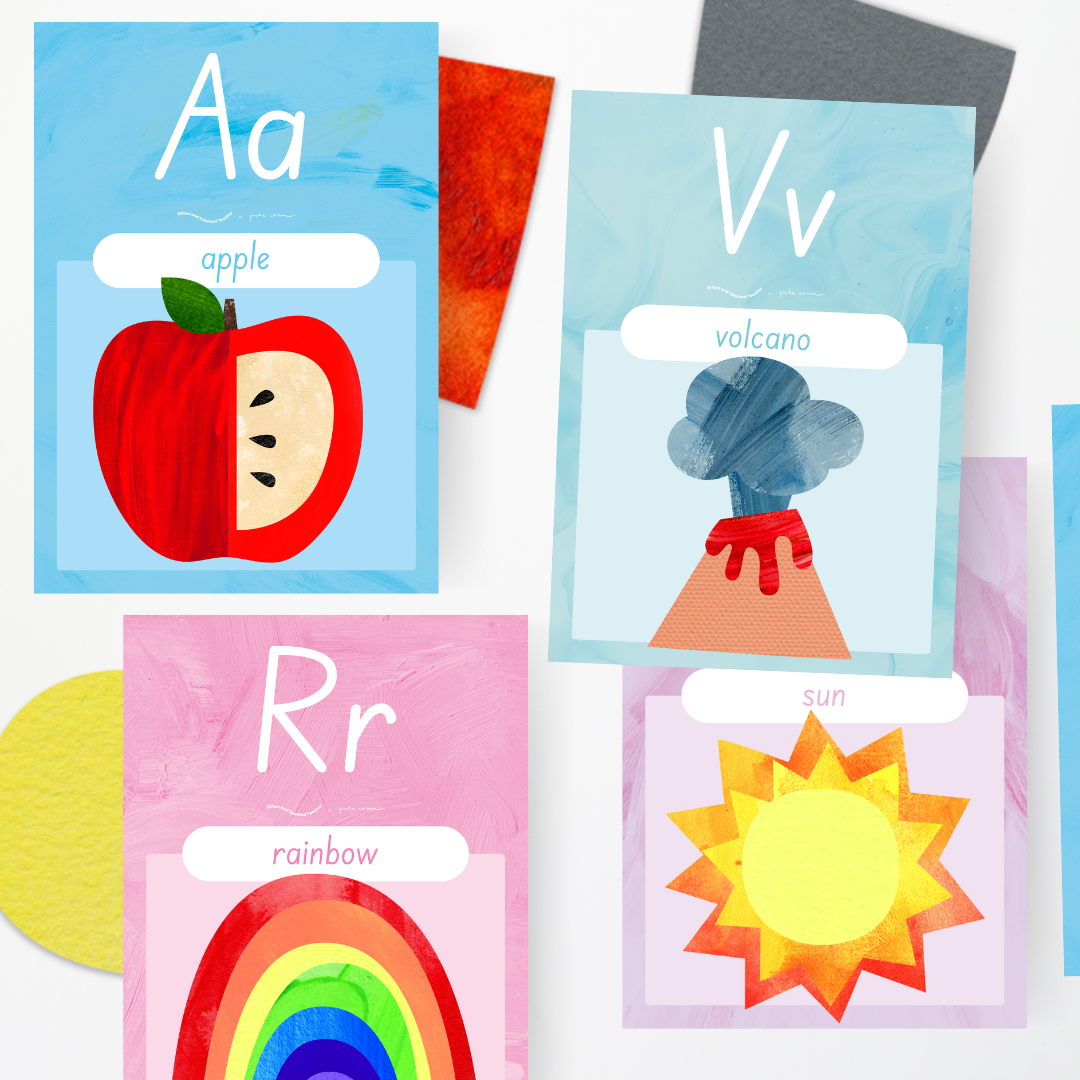 Pete Cromer: A-Z Alphabet Posters [Lower Grades] - Sea Life Collection