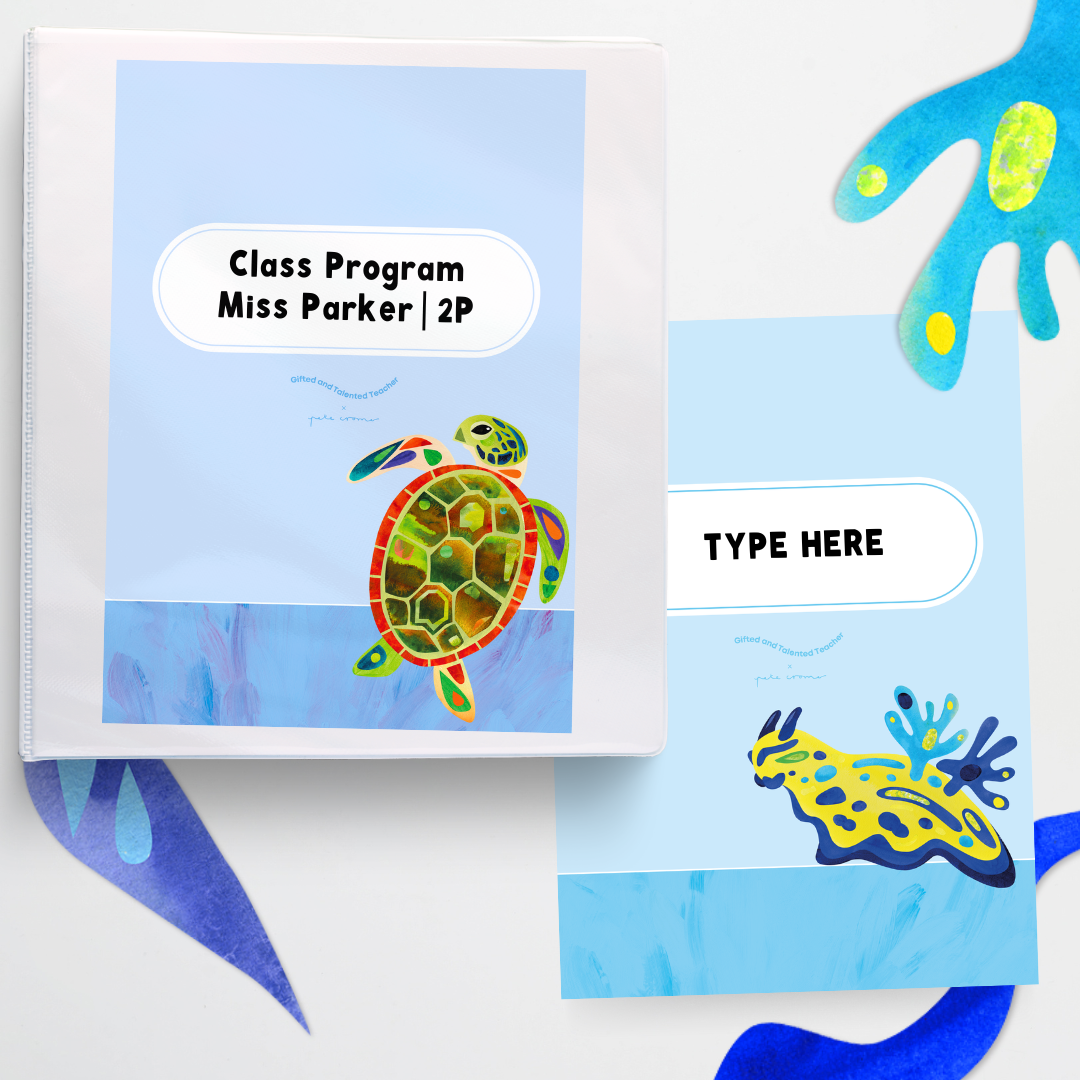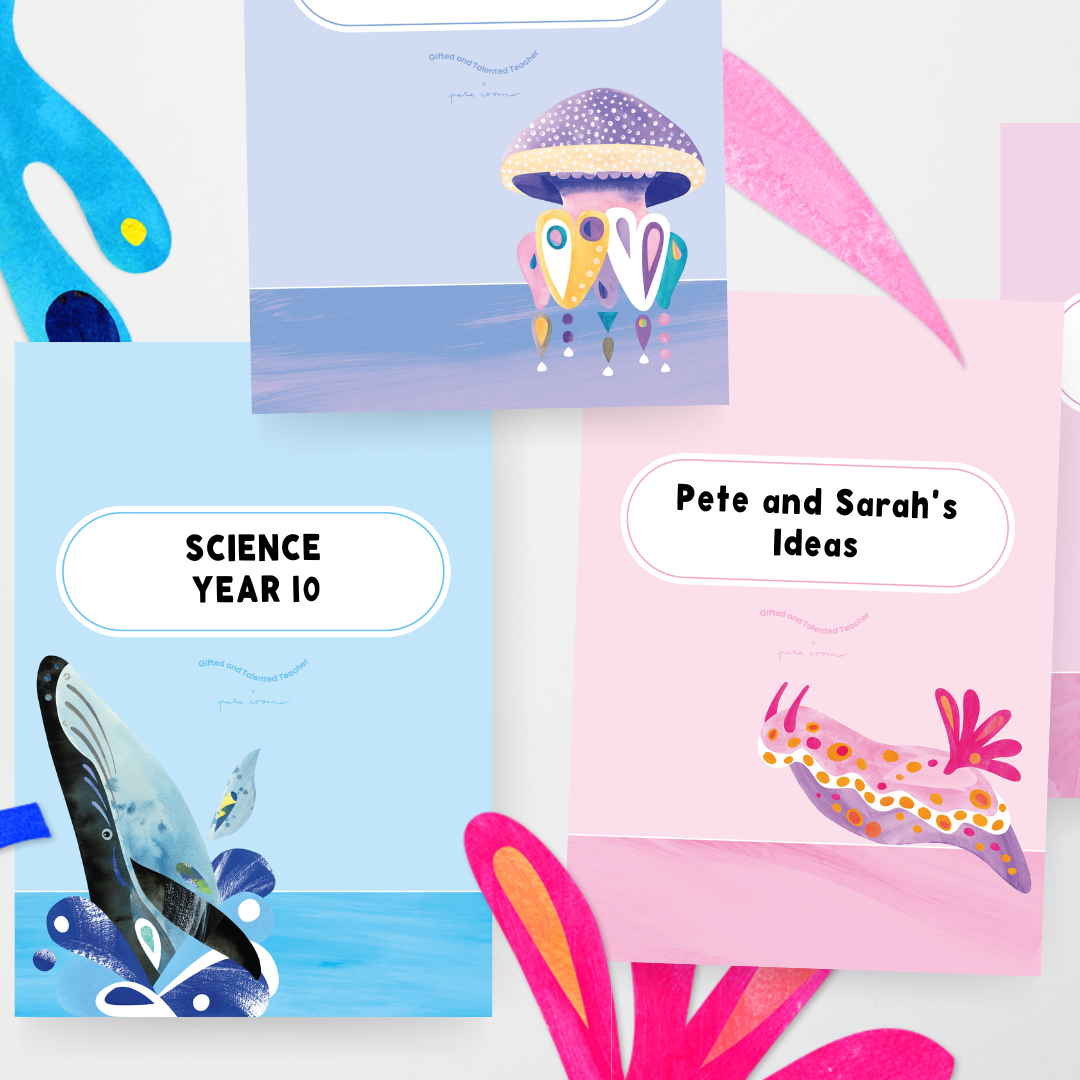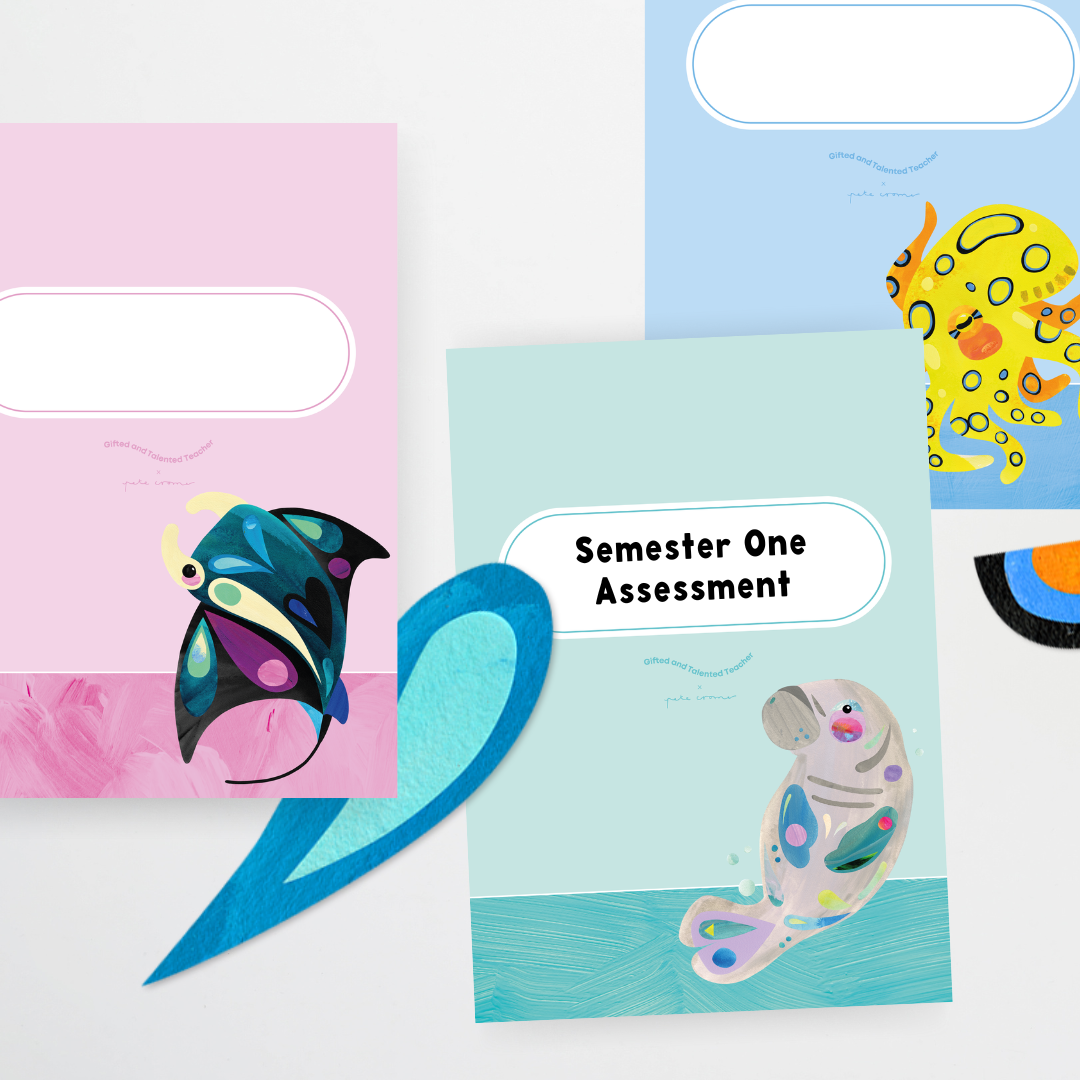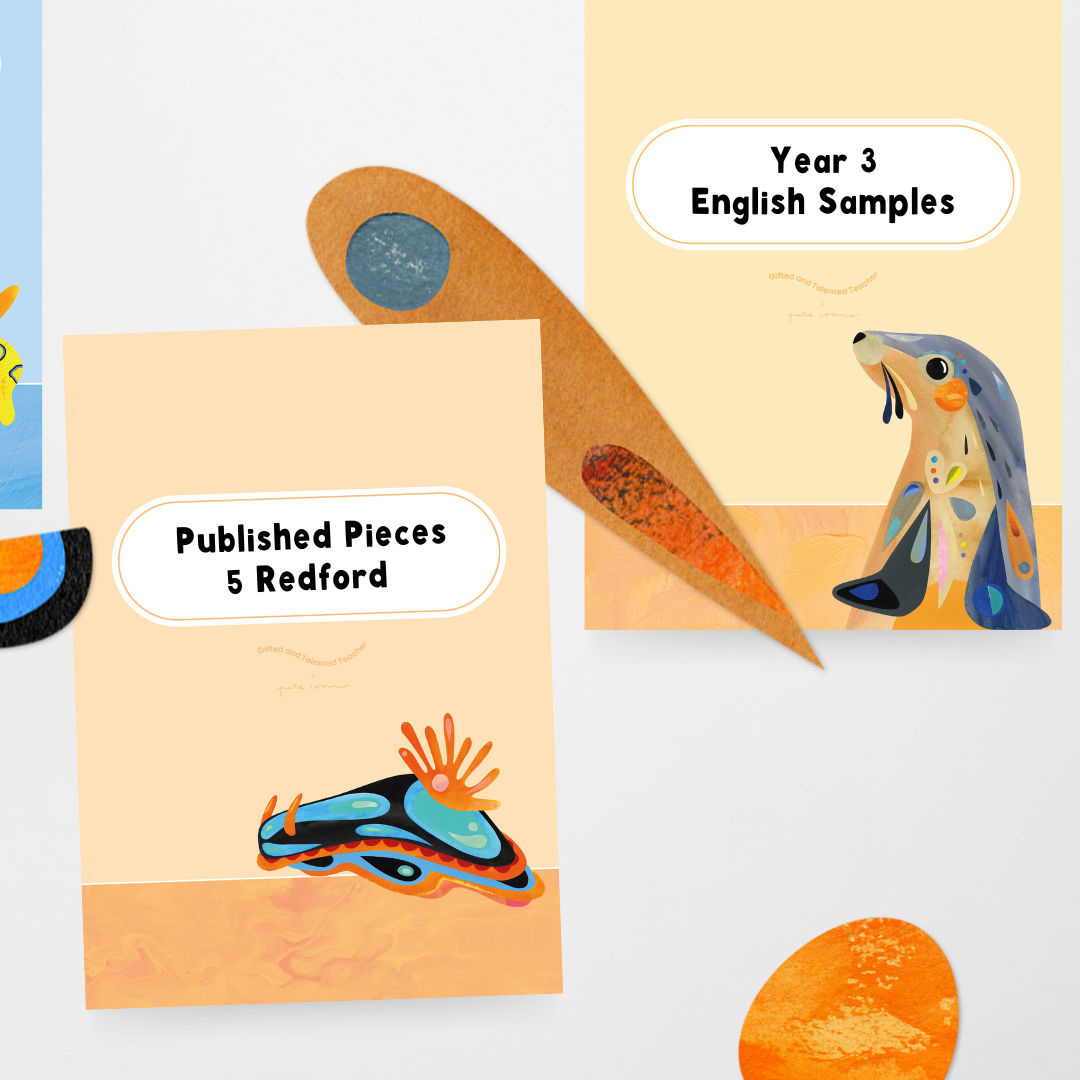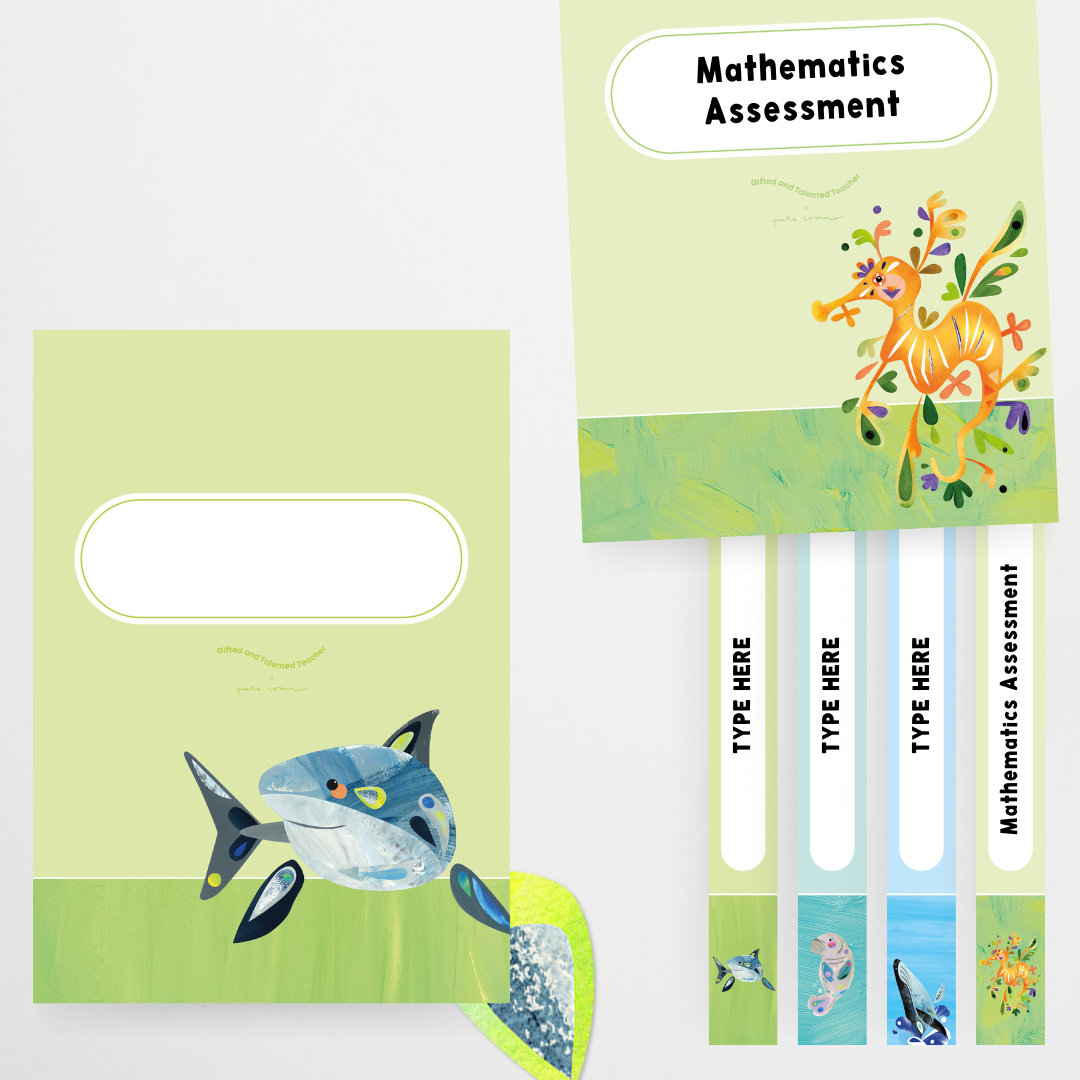 Pete Cromer: Binder Covers - Sea Life Collection
---
Binder Covers - Gifted and Talented Teacher x Pete Cromer: Sea Life 
Organise 'teacher life' with a variety of binder covers tailored to your personal flair and administrative needs. With 12 designs, choose from a plethora of sea life animals basking in a range of soft pastel hues. Relish Pete Cromer's art in its full glory and embrace an organised and structured learning environment, splashed with cohesion and colour.
What's included:
• 12 x Binder Covers
• Binder Spines - small | medium | large

What you need to know:
• Licensed collaboration with Australian Artist Pete Cromer
• Editable: Spine wording and cover title
• Embedded GT Font: Apple Pie
• Format: PowerPoint
About the Artist: Pete Cromer is a contemporary Australian artist based in the Colac Otway region of Victoria. Inspired by the optimistic personalities in people and wildlife, Pete's work is renowned for his signature bursts of glowing colour and beautiful textures, all reflected in his bold collages, paintings and sculptures.