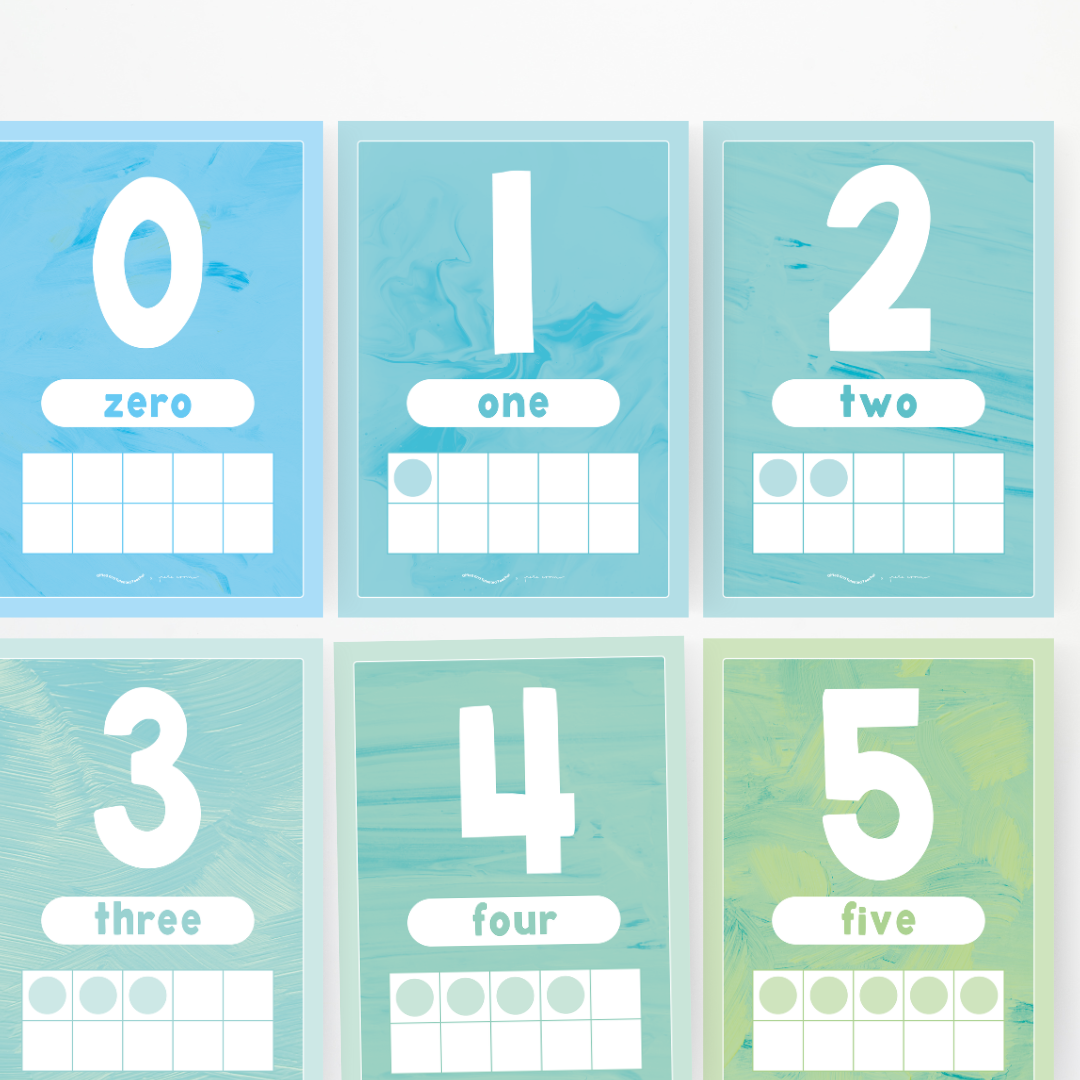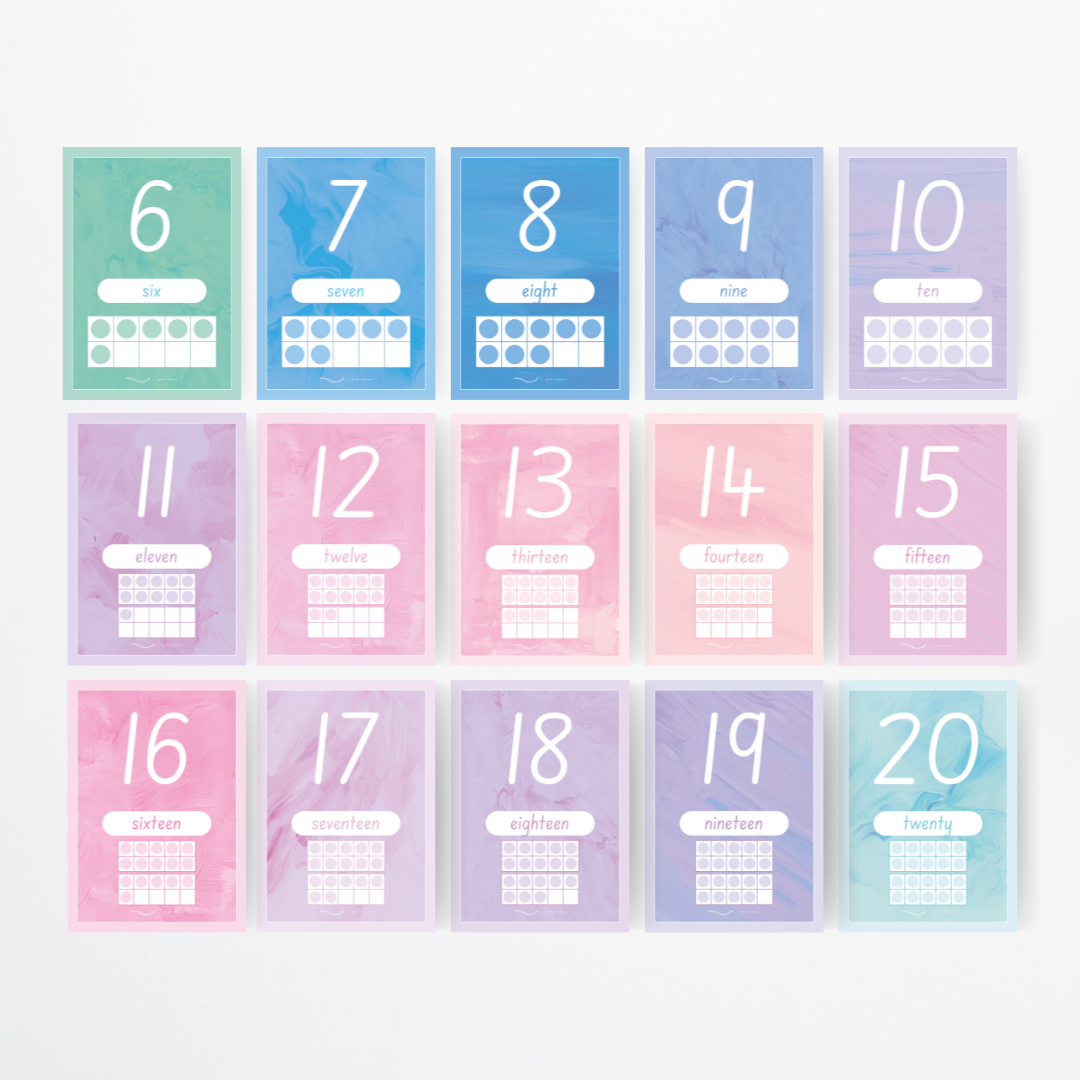 Pete Cromer: Number Posters - Sea Life Collection
---
Number Posters - Gifted and Talented Teacher x Pete Cromer: Sea Life
Set sail on a numerical journey with Pete Cromer's Sea Life-Inspired Number Posters. Immerse your space in a cascade of colours drawn from the captivating depths of the ocean, beautifully mirroring the hues of Cromer's renowned sea life collection.
Key Features:
• Range 0-30: A comprehensive set covering numbers from 0 through to 30
• Sea Life Colour Palette: While the marine creatures themselves aren't present, each poster encapsulates the spirit and palette of Pete Cromer's Sea Life art. Dive into a world where teal meets coral, where deep blue fades into soft seafoam.
What's included:
• All state and territory fonts
Format: PowerPoint
About the Artist: Pete Cromer is a contemporary Australian artist based in the Colac Otway region of Victoria. Inspired by the optimistic personalities in people and wildlife, Pete's work is renowned for his signature bursts of glowing colour and beautiful textures, all reflected in his bold collages, paintings and sculptures.