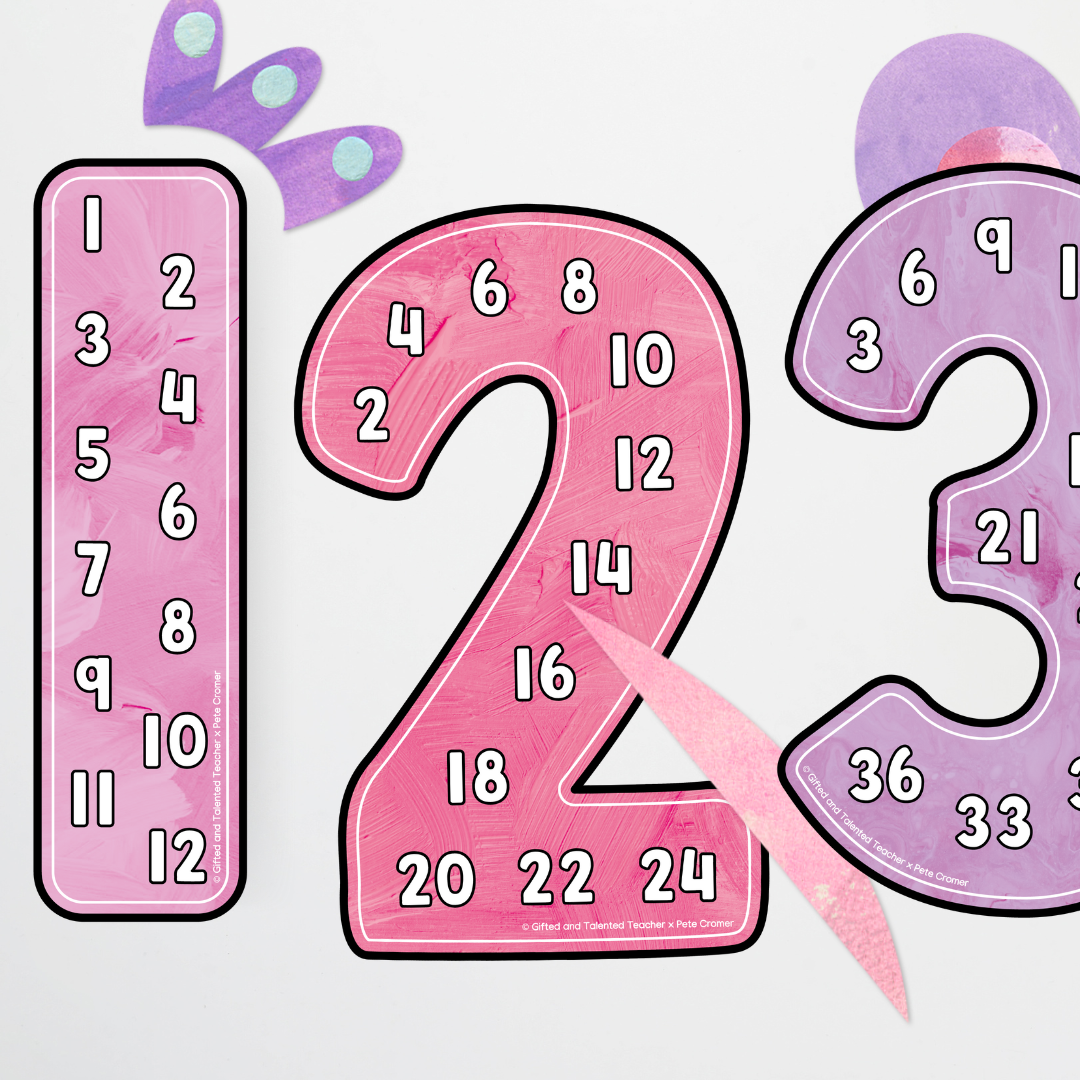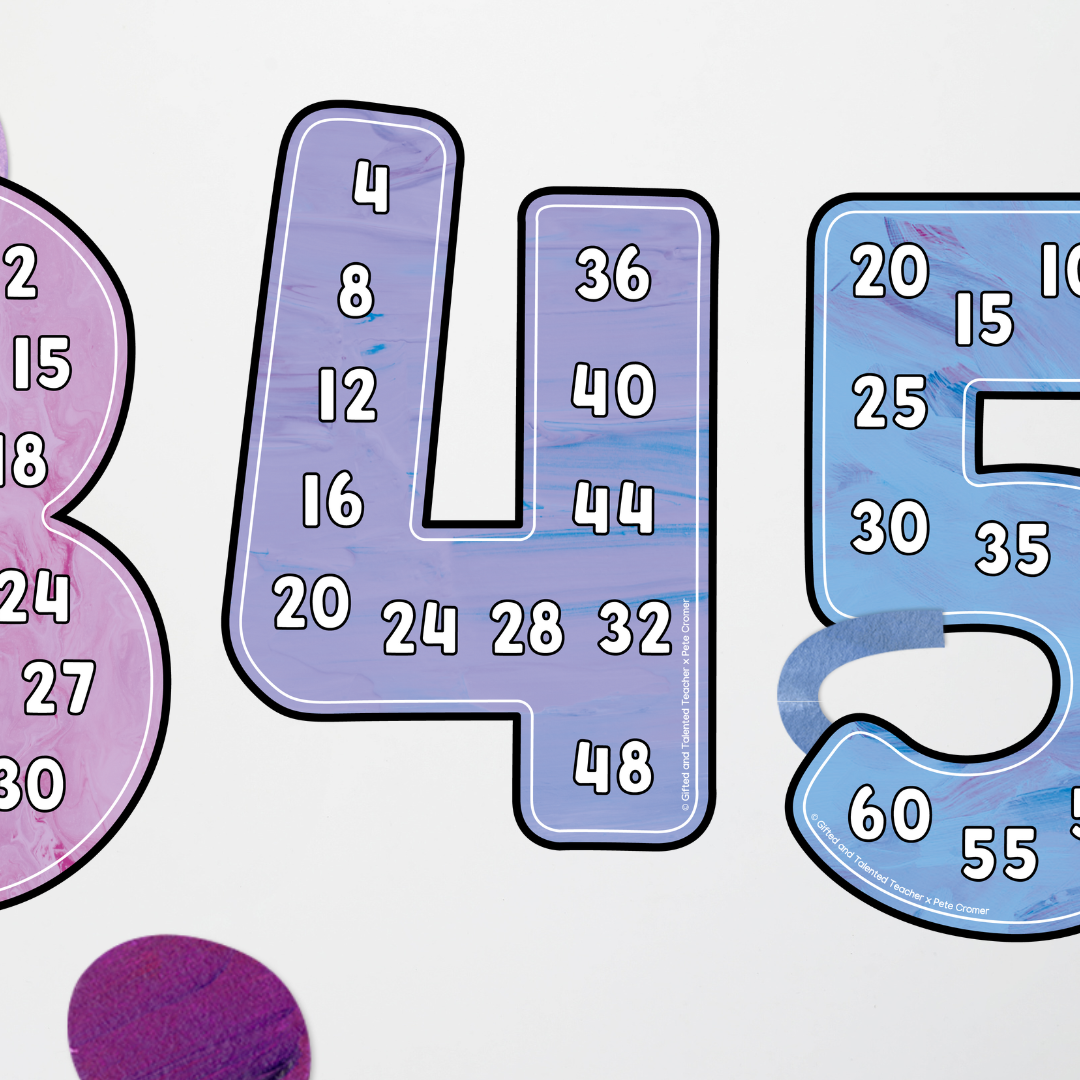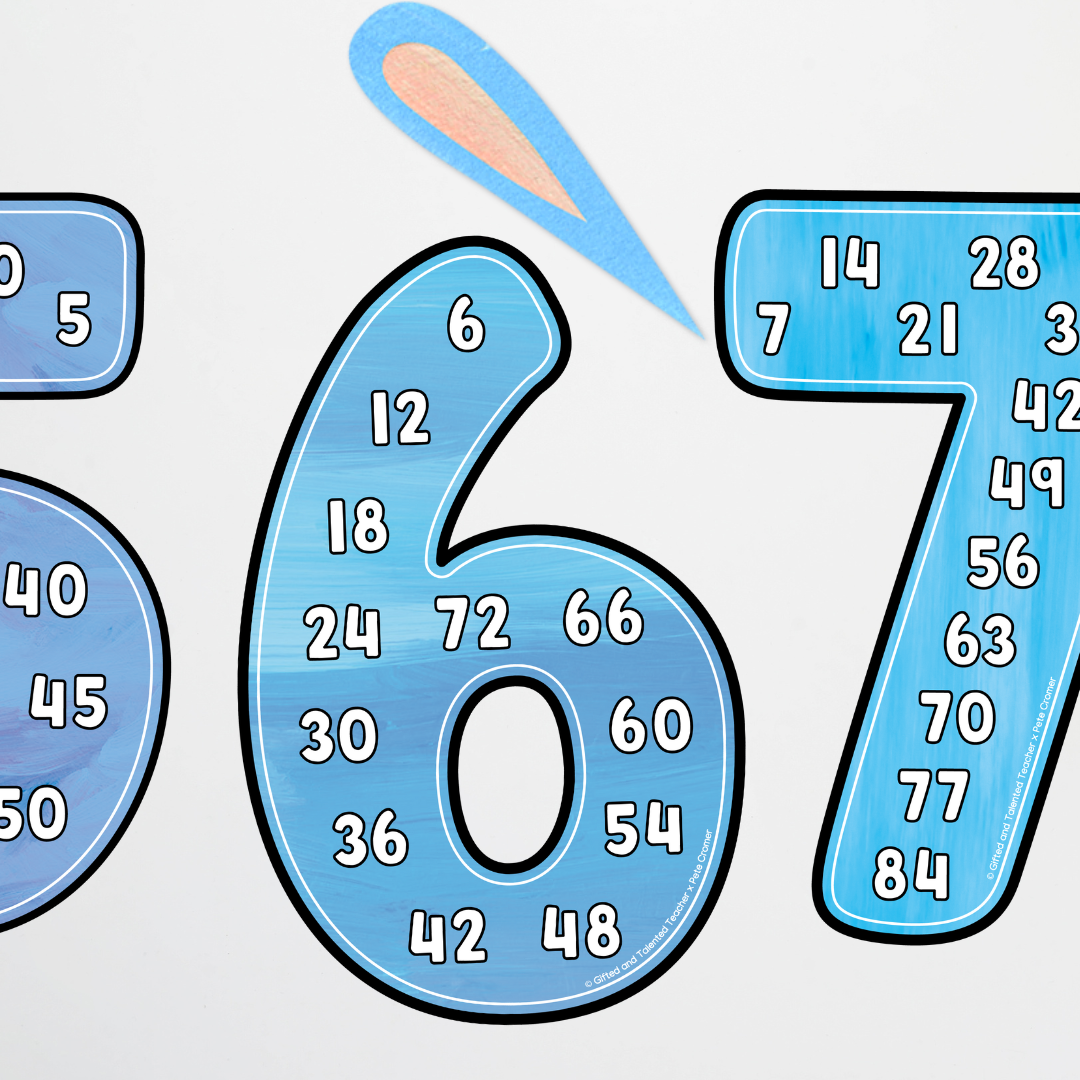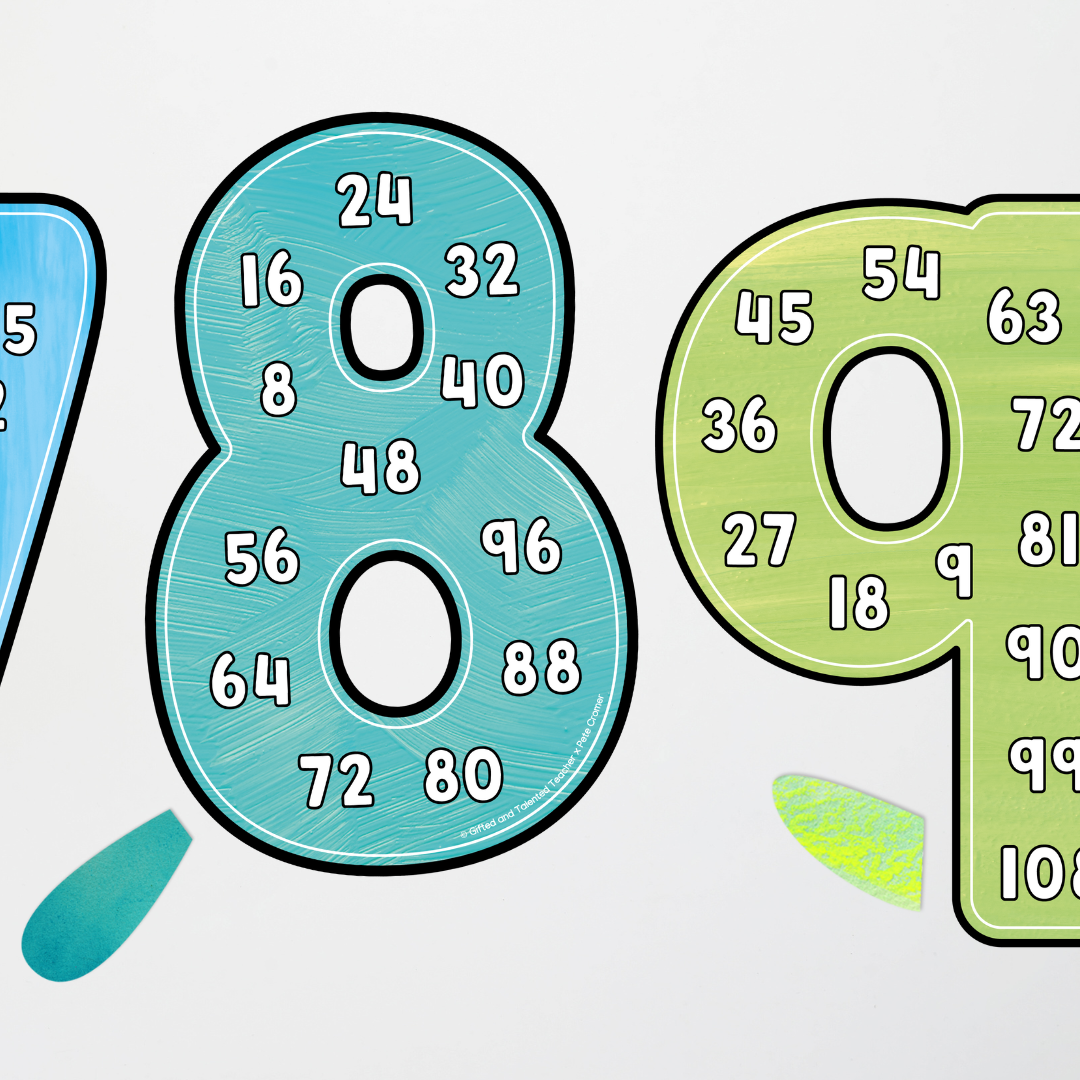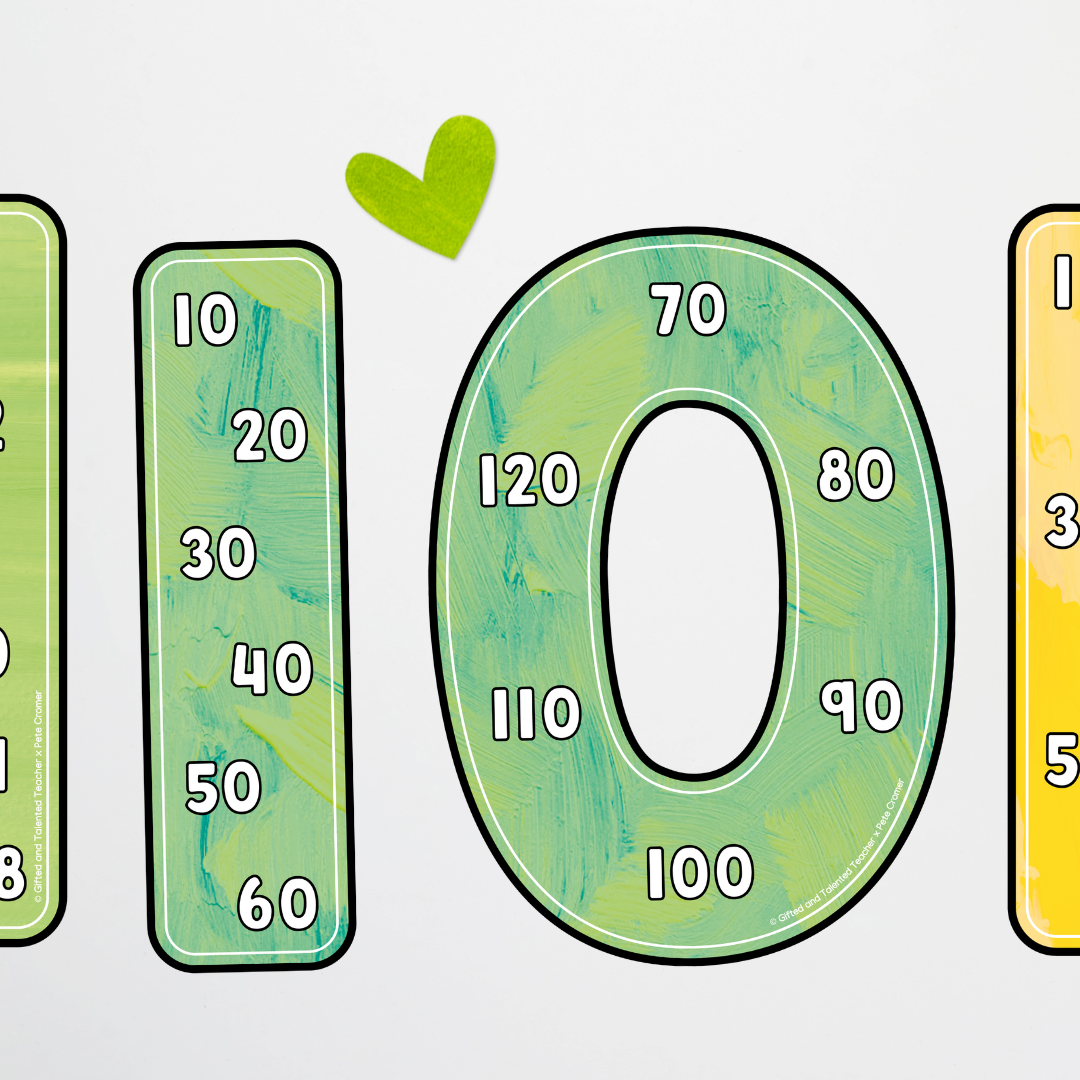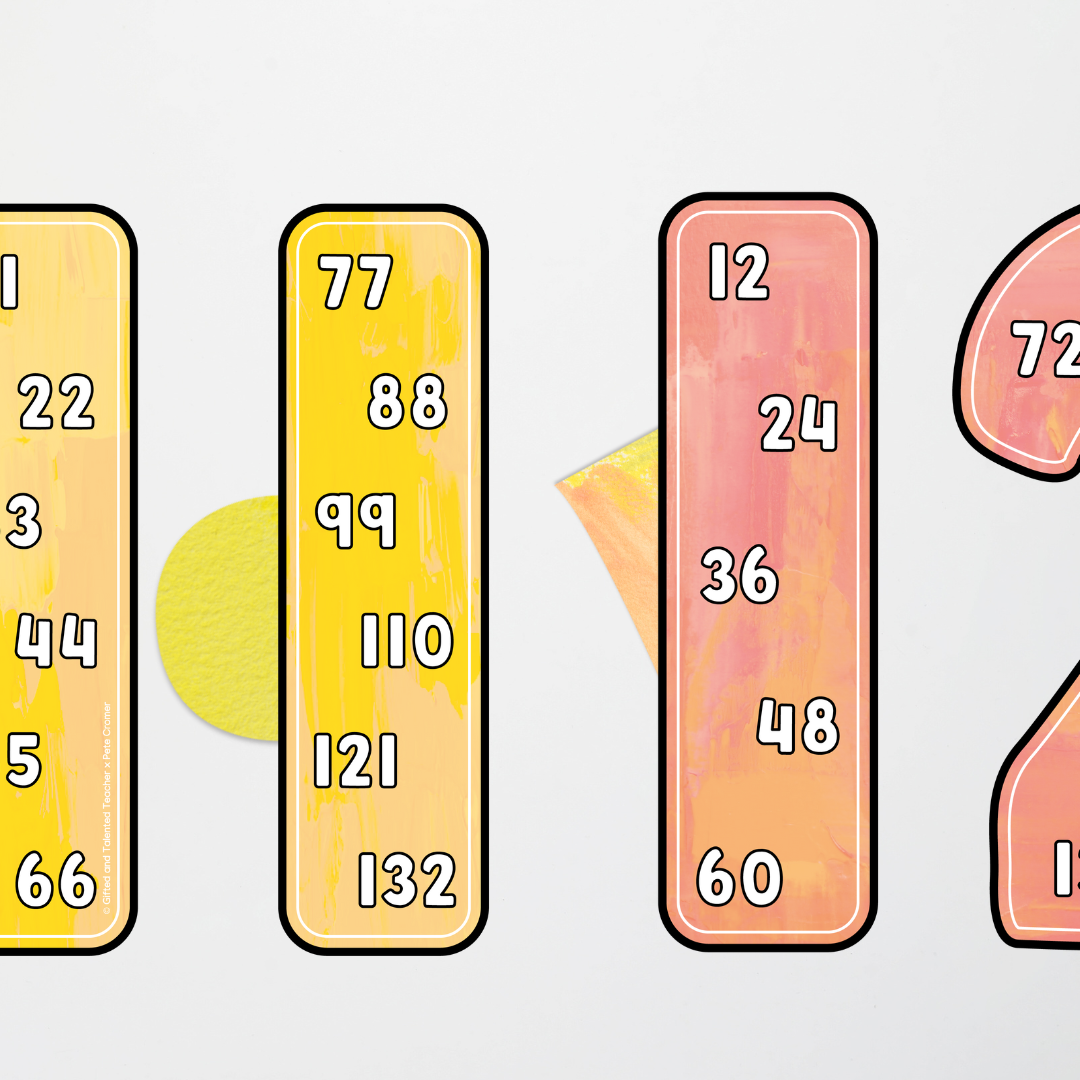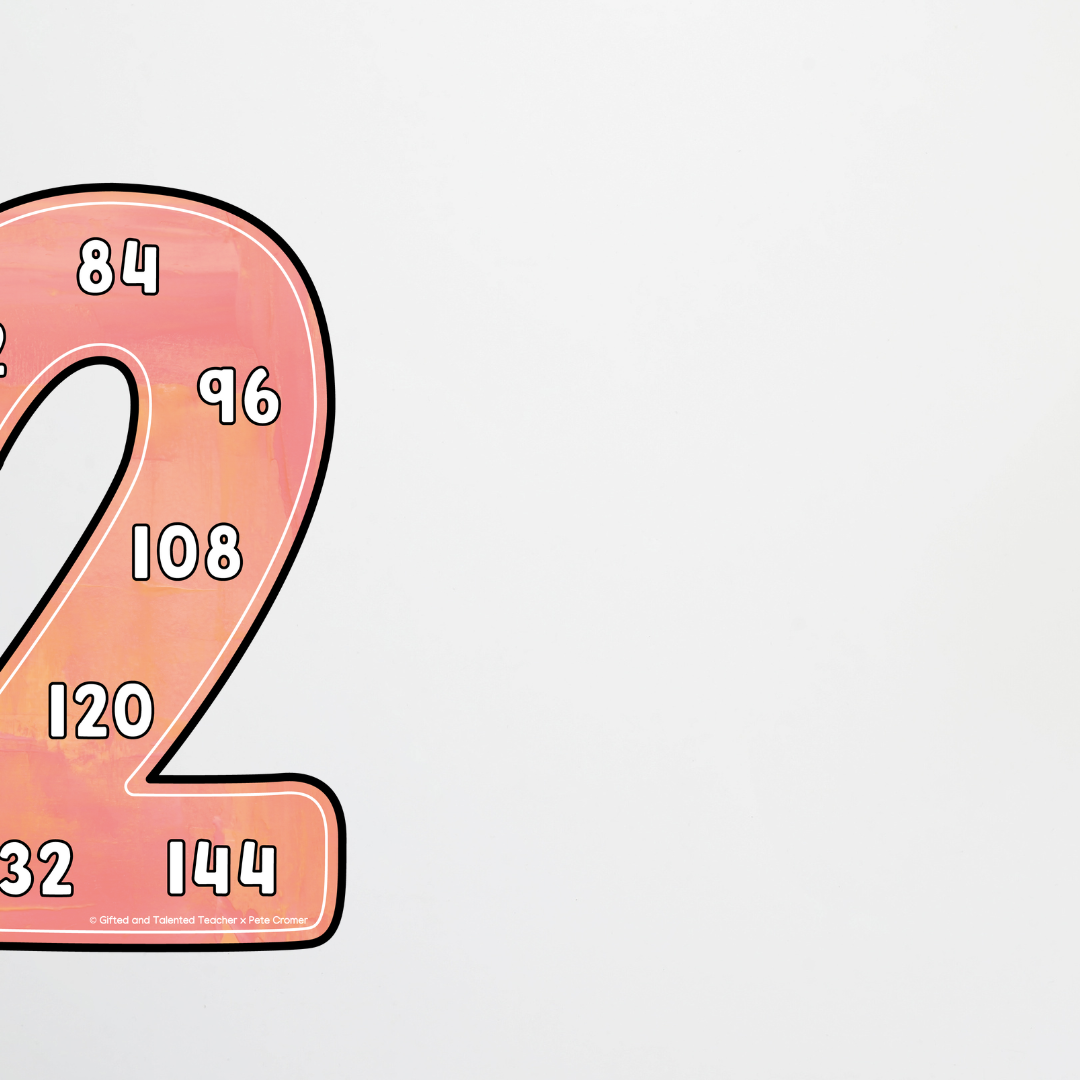 Pete Cromer: Skip Counting Numbers Set - Sea Life Collection
---
Skip Counting Numbers Set - Gifted and Talented Teacher x Pete Cromer: Sea Life
Hop, skip and step into the classroom with this cool and calm set of Skip Counting Numbers. In line with the Gifted and Talented Teacher x Pete Cromer collaboration, tie this display into your classroom and reference all year round. 
What's included:
• Numbers: 1 -12 - internal multiples
• Set 1: Soft pastel rainbow
• Set 2: Soft ocean blues and greens

Format: PowerPoint
About the Artist: Pete Cromer is a contemporary Australian artist based in the Colac Otway region of Victoria. Inspired by the optimistic personalities in people and wildlife, Pete's work is renowned for his signature bursts of glowing colour and beautiful textures, all reflected in his bold collages, paintings and sculptures.