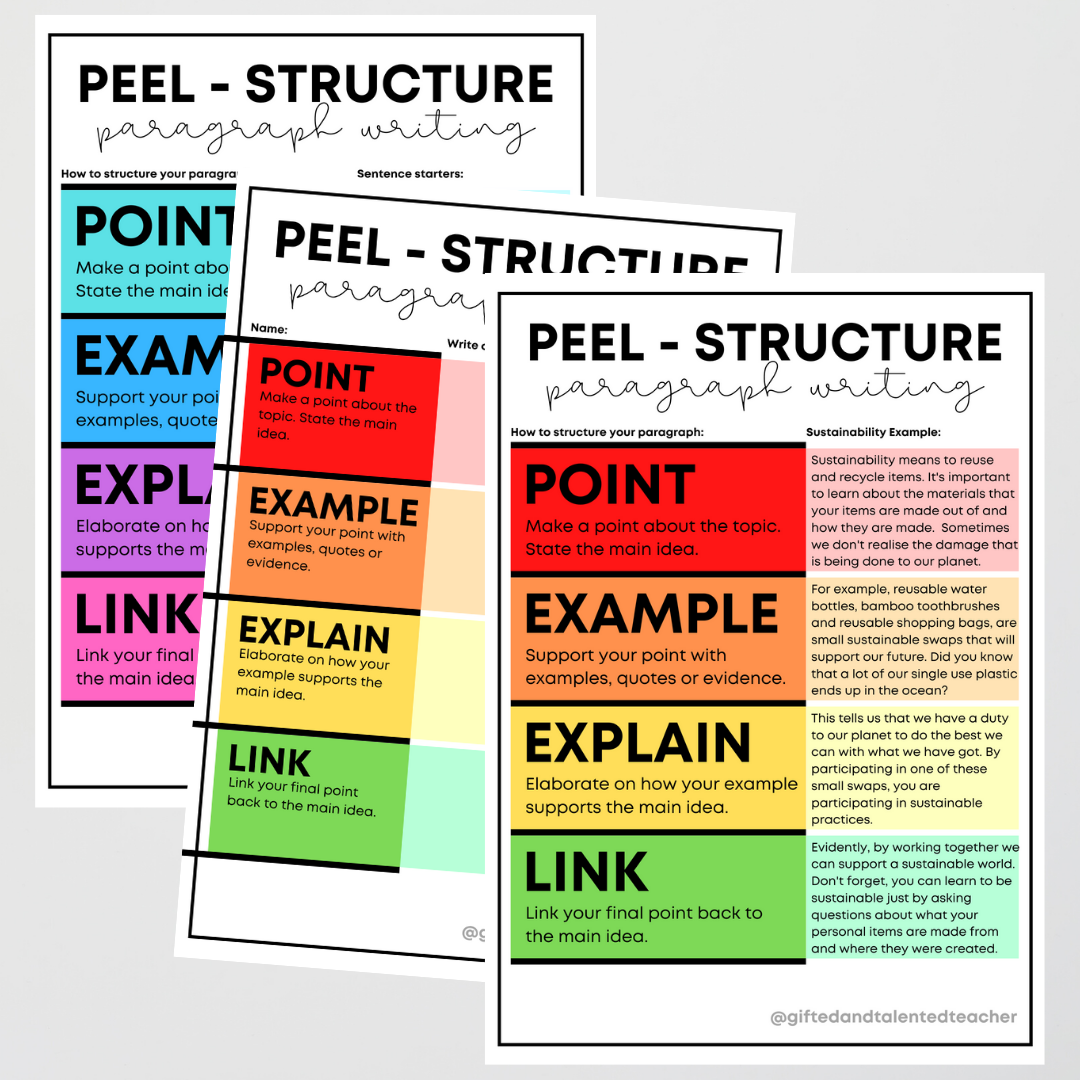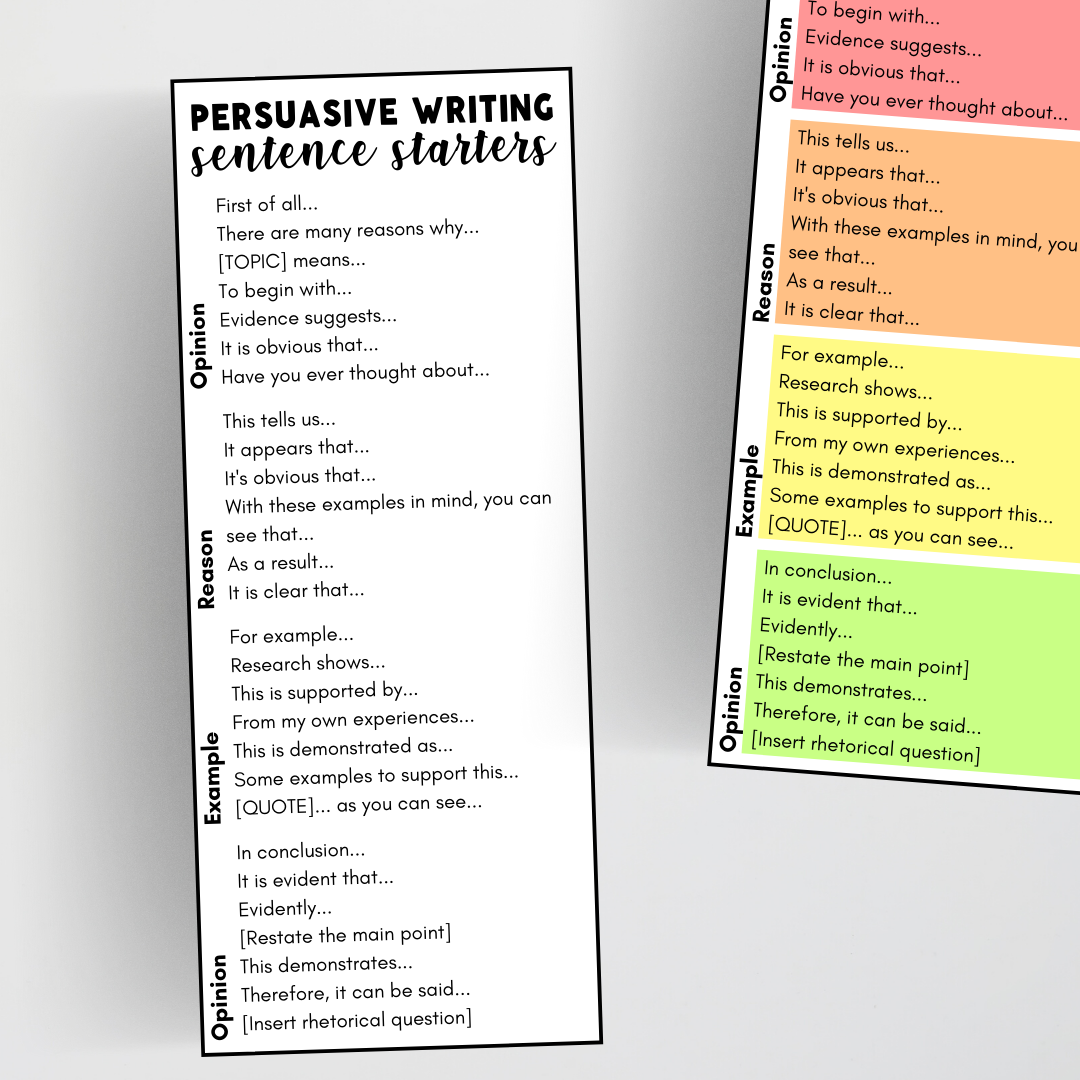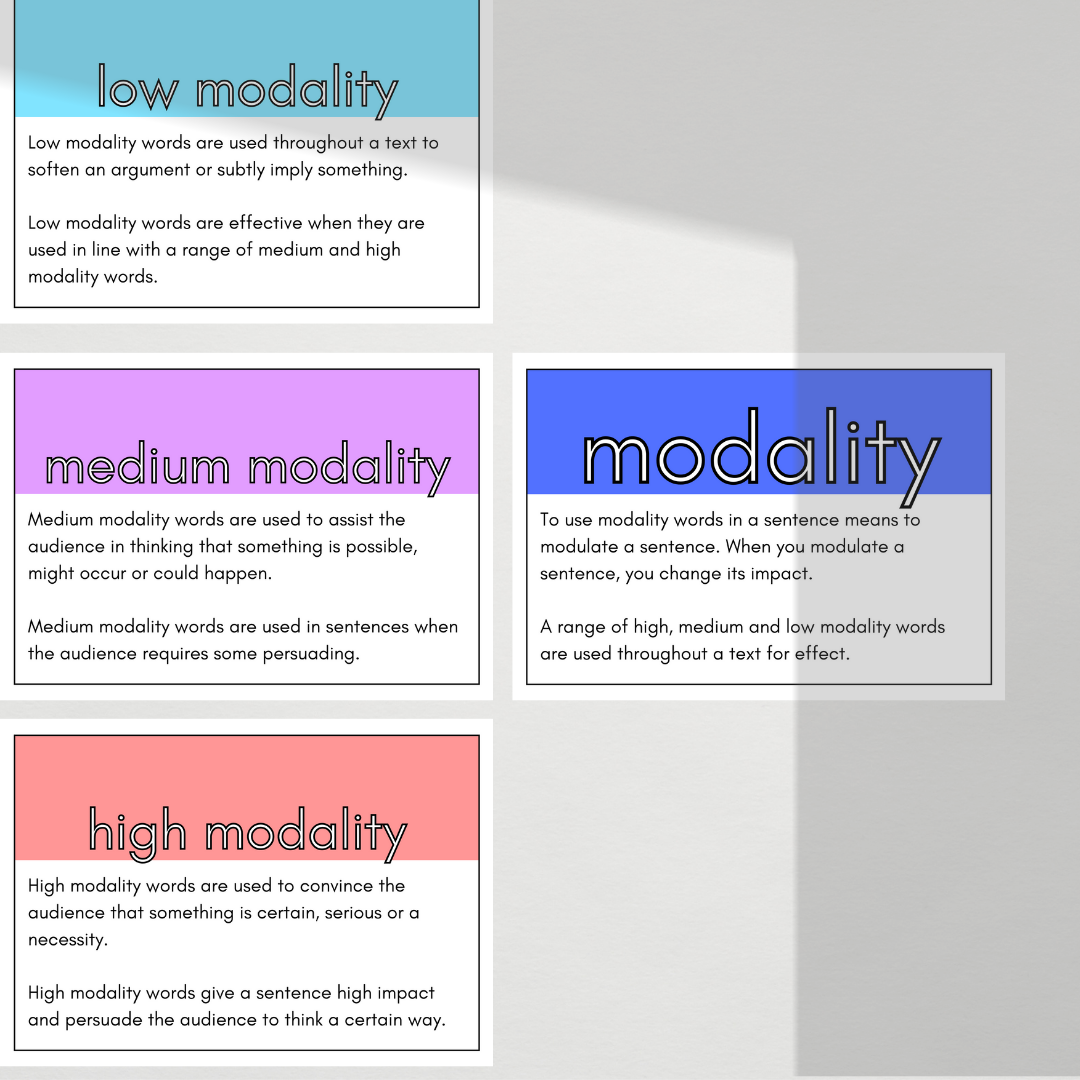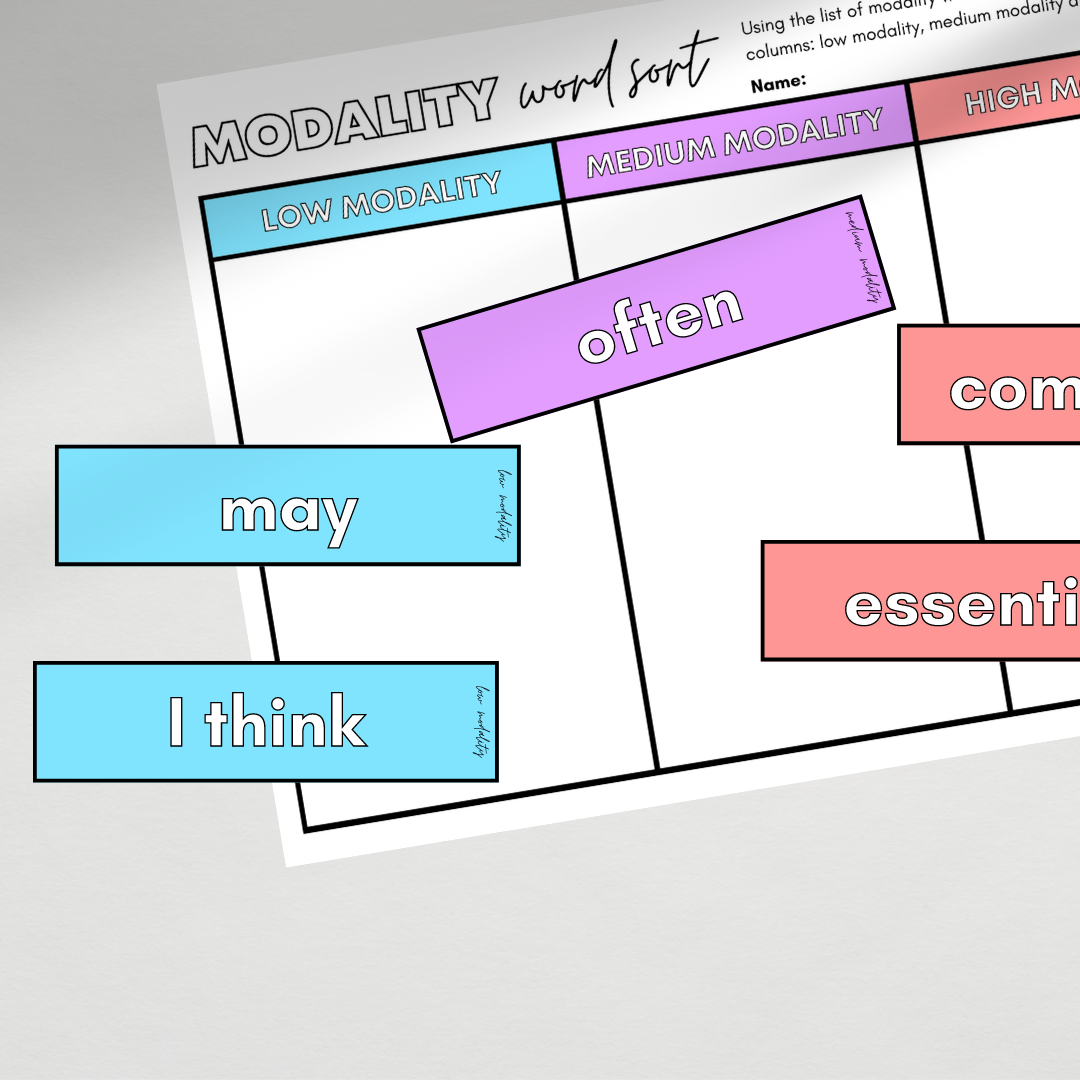 Paragraph Writing: Bundle
---
Persuasive Writing: Bundle - PEEL, TEEL, OREO
... because there is such a range in preference, this resource includes a breakdown of the acronyms: PEEL, TEEL and OREO. These acronyms support students in writing effective paragraphs to ensure they are making a solid point, providing examples and reasons, whilst explaining their thinking and summarising their argument.
Note: also included - interchangeable 'example' and 'explain' to suit your teaching needs.
TEEL: topic, example, explain, link
TEEL: topic, explain, example, link
PEEL: point, example, explain, link
PEEL: point, explain, example, link
OREO: opinion, reasons, examples, opinion
So, what's included in this BUNDLE?
Print all documents as A3 documents to serve as posters for your classroom or print for student workbooks!
This resource supports a systematic and explicit approach to teaching and learning — I DO, WE DO, YOU DO!
Format: PDF