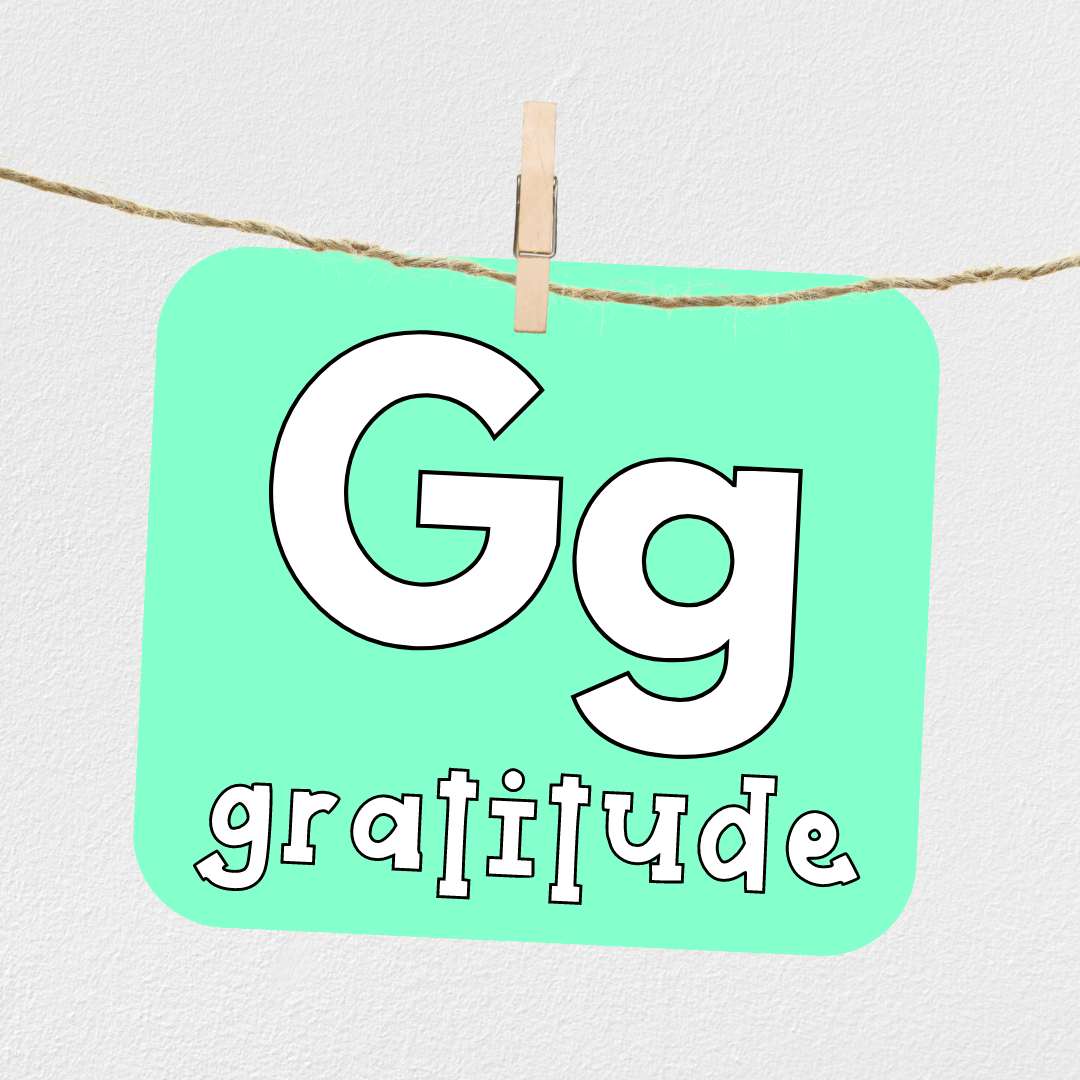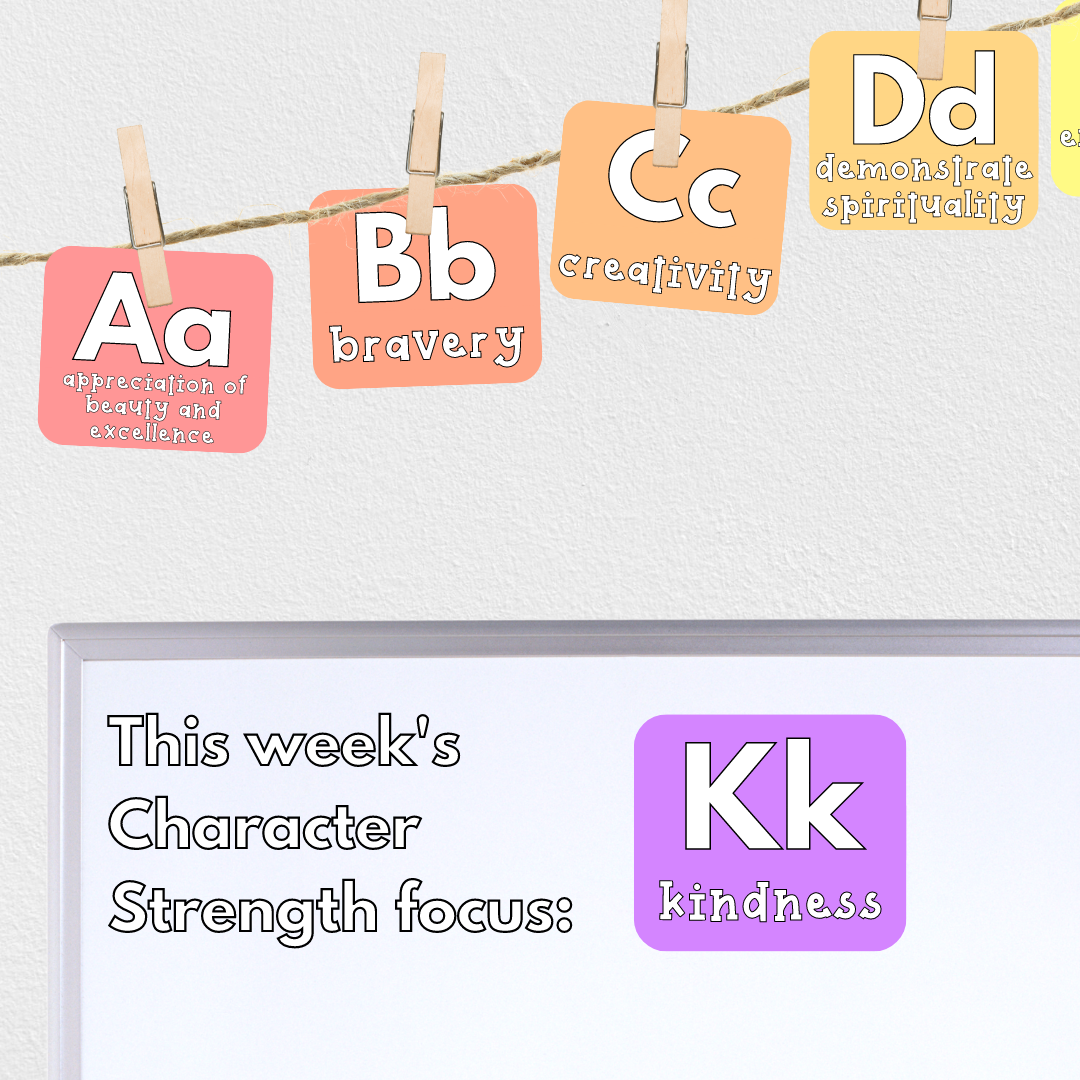 A-Z Character Strengths
---
A-Z Character Strengths
There are a total of 24 Character Strengths identified and led by Martin Seligman and Neal Mayerson. Whether you think you do or don't possess these particular strengths, research shows that we do in fact have each of these strengths within us. Some strengths are more developed and some rarely surface.
Did you know that it is important to find a balance of your strengths? It's important to identify your top 5 strengths, better known as your signature strengths, to ultimately capitalise on opportunities within your life. This process shows students that we all have strengths!
This A-Z of Character Strengths allows a mature approach to the traditional 'A-Z' posters. It allows students to familiarise themselves with human strengths and weave them into their lives in regard to positive self-talk and acknowledging strengths in others. 
If you are loving these resources, share over on Instagram and tag @giftedandtalentedteacher
Format: PDF