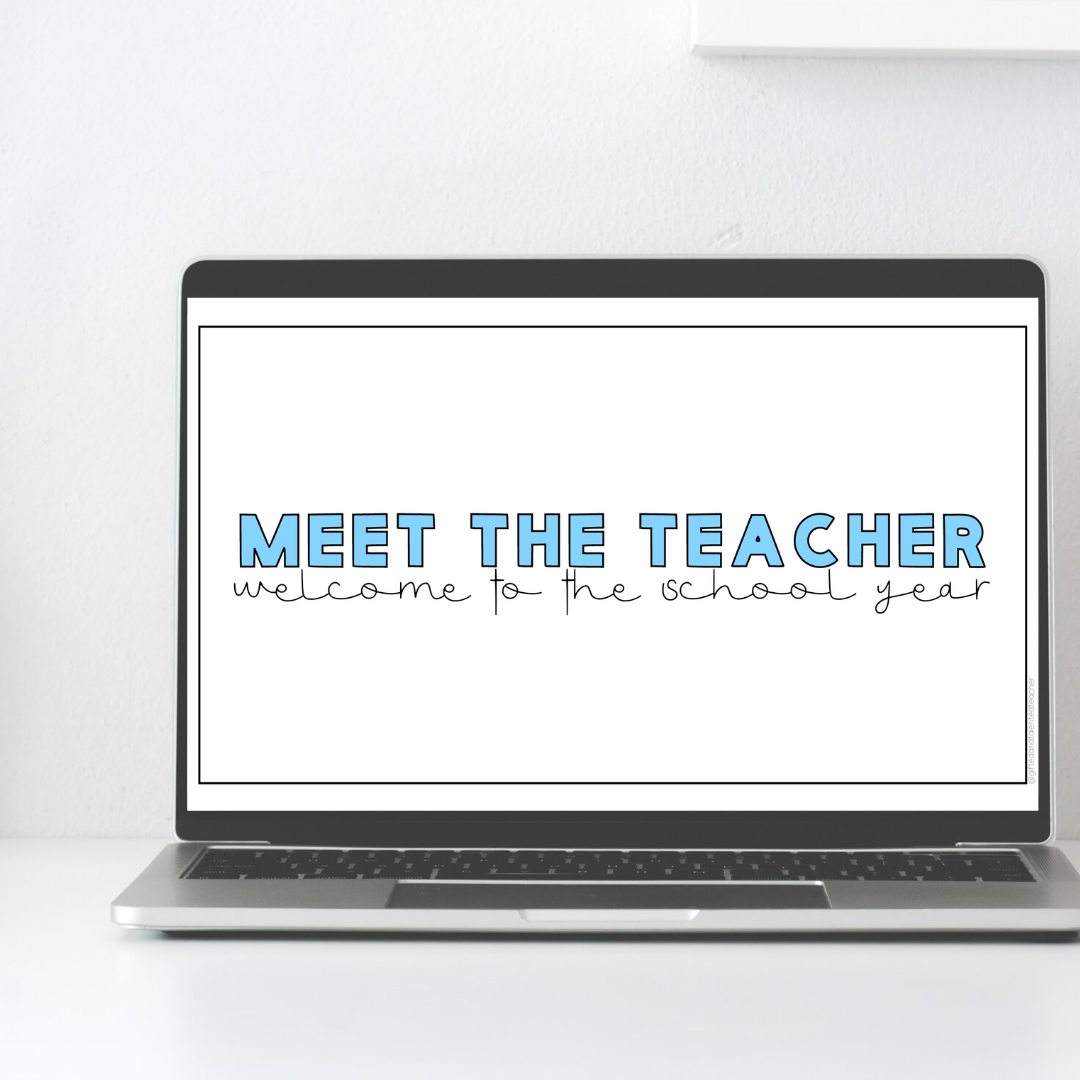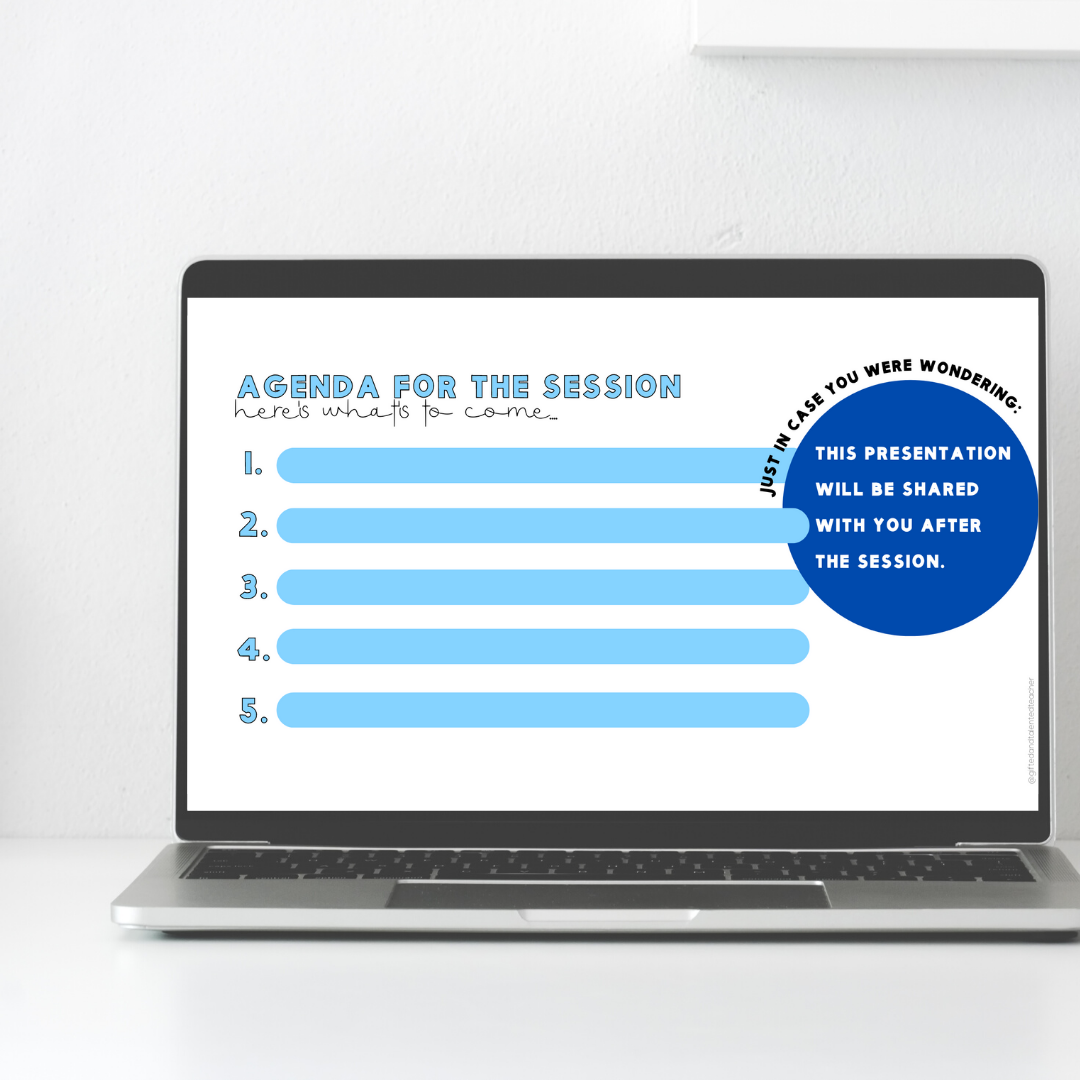 Meet the Teacher: Editable Slides
---
Meet the Teacher: Editable Slides
This resource is designed to support the classroom teacher at the time of 'meet the teacher' sessions. Slides can be removed and edited to ensure that the presentation best reflects the person delivering it. 
What's included?
50+ editable slides
Resizable PNG blue circles (copy + paste onto a range of slides)
a range of options to cater for preference of layout
Slide headers for the following topics: Acknowledgement of Country, agenda, class photo, question and answers, class parent/carer organiser, sharing food, house colours, attendance, goal setting, student welfare/wellbeing, programs and clubs, teaching philosophy, reporting to parents/carers, labelling items, pick up and drop off, bell times, lost property, technology, BYOD: Bring Your Own Device, Birthdays: sharing food, break times, crunch and sip, class timetable, homework, extra curricular activities, programs this term, teaching and learning programs, excursions/incursions, units of work, contacting the school, permission notes / absent days, contacting the classroom teacher, stationery items / belongings, parent/carer teacher meetings and  contact details.
Format: PowerPoint
Meet the teacher
Very helpful! Love the slides 🥰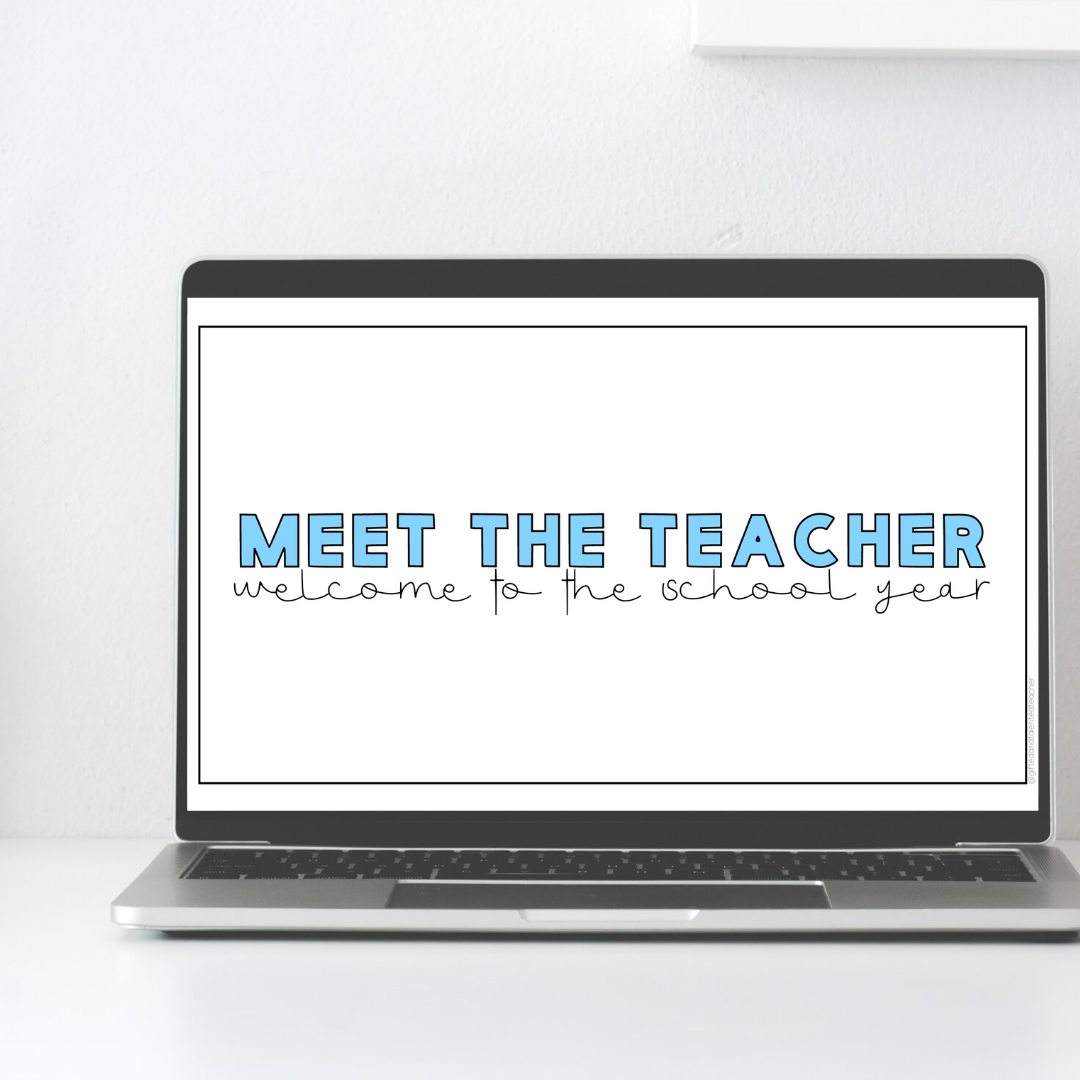 Meet the teacher
Very helpful! Love the slides 🥰