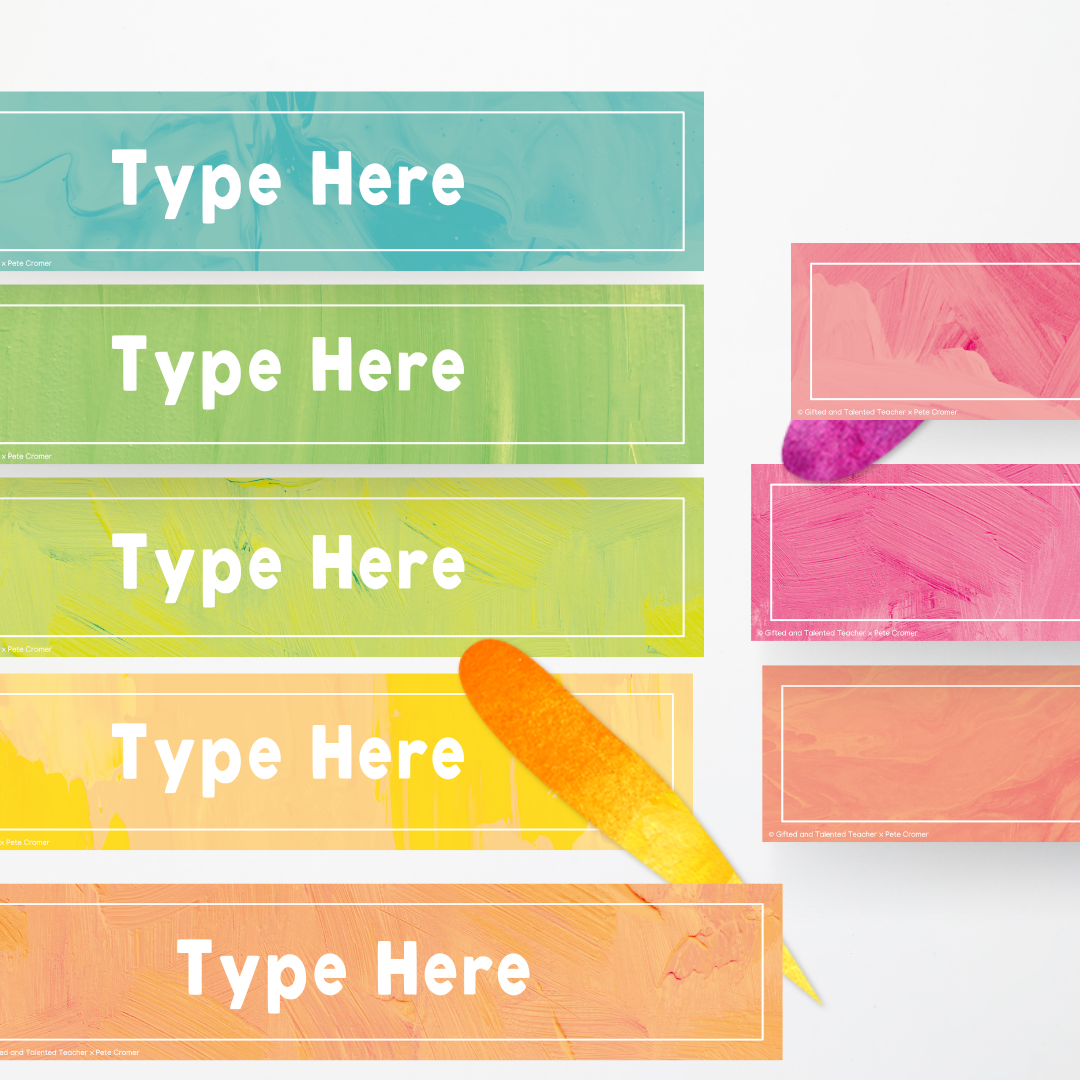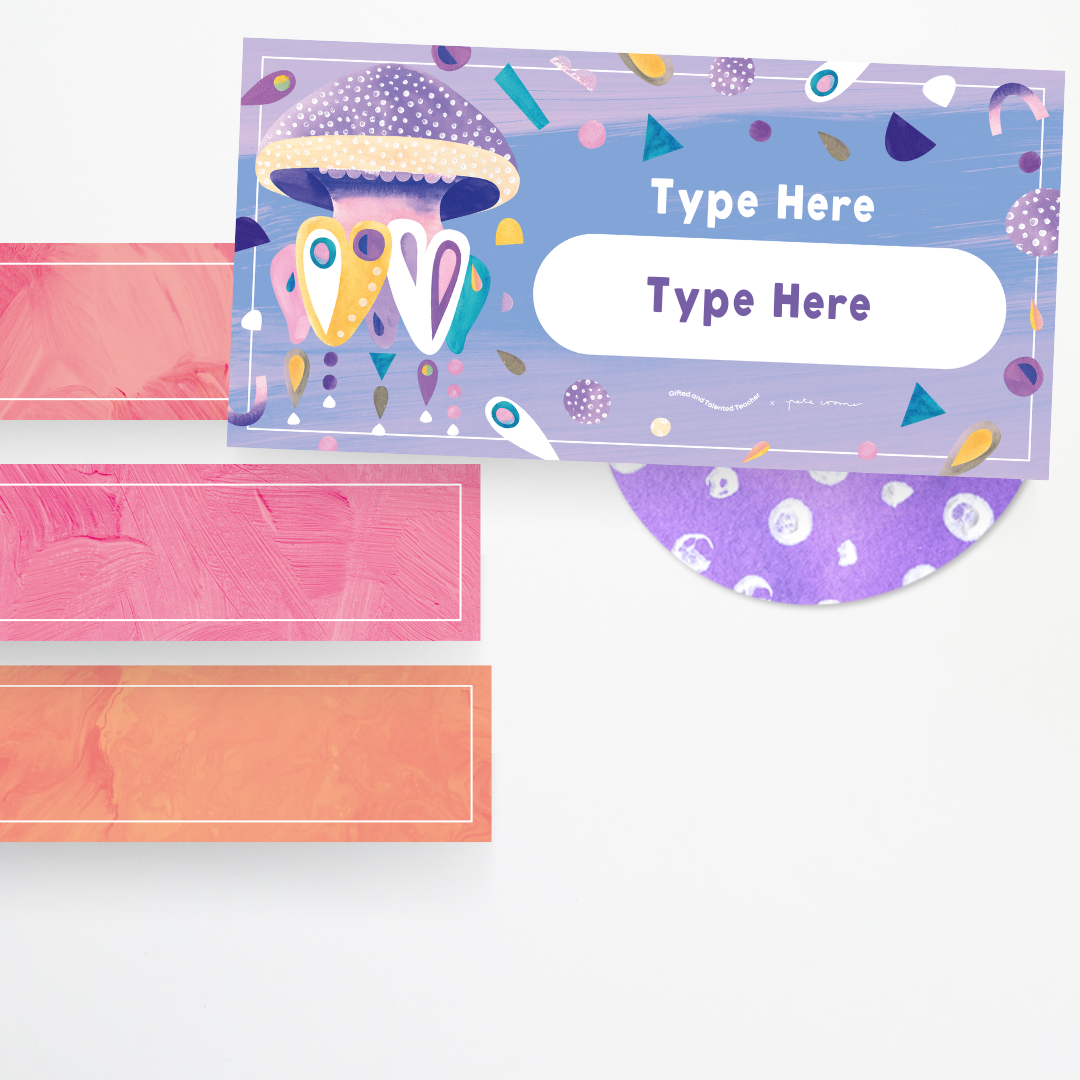 Pete Cromer: Classroom Agreement - Sea Life Collection
---
Classroom Agreement - Gifted and Talented Teacher x Pete Cromer: Sea Life
Create a cohesive and respectful learning environment with the "Classroom Agreement" digital resource. Designed with collaboration in mind, this downloadable tool empowers educators to work hand-in-hand with students to develop a shared agreement that lays the foundation for a productive and harmonious classroom experience.
Key Features:
• Fully Editable: Every element of this resource is customisable, ensuring that the final agreement truly reflects the unique dynamics and needs of your classroom.

What's included:
• Editable Jellyfish Banner
• 12 Strips: pre-filled and editable

What you need to know:
• Licensed collaboration with Australian Artist Pete Cromer
• Editable
• Embedded GT Font: Apple Pie
• Format: PowerPoint
About the Artist: Pete Cromer is a contemporary Australian artist based in the Colac Otway region of Victoria. Inspired by the optimistic personalities in people and wildlife, Pete's work is renowned for his signature bursts of glowing colour and beautiful textures, all reflected in his bold collages, paintings and sculptures.