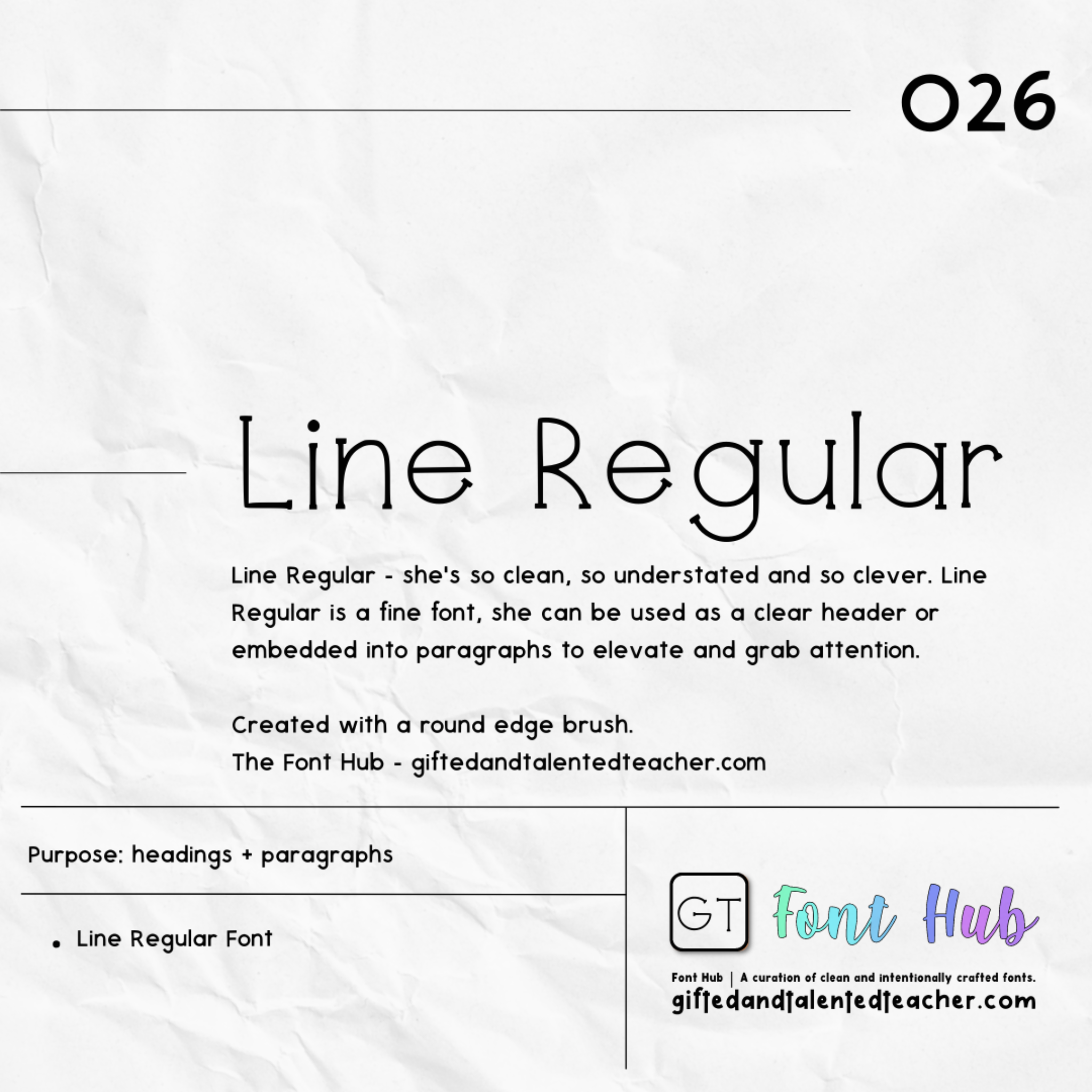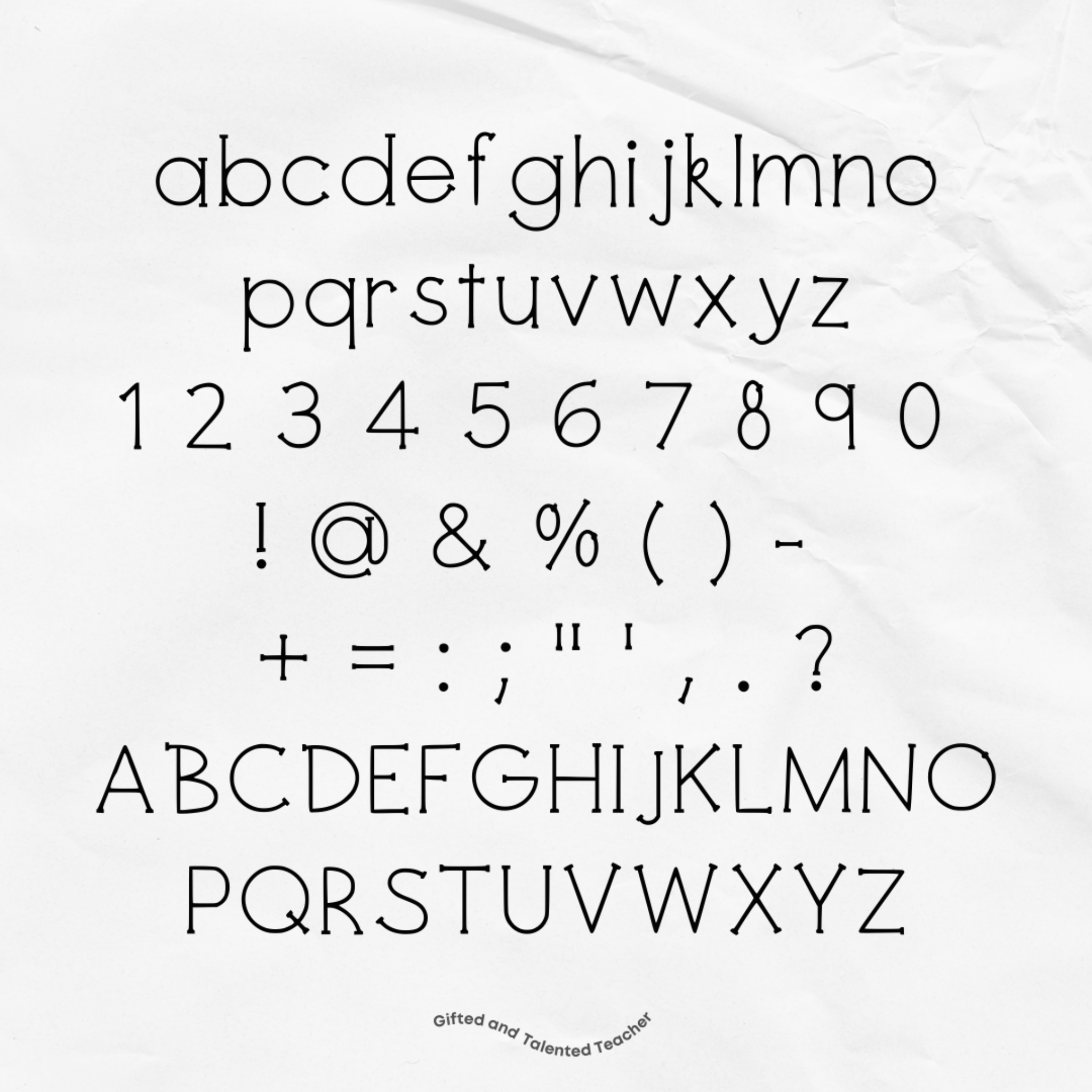 Line Regular - GT Font
---
Line Regular - she's so clean, so understated and so clever. Line Regular is a fine font, she can be used as a clear header or embedded into paragraphs to elevate and grab attention.
 What's included?

Line Regular Font: 78 glyphs
Format: TTF File and OTF File
Licensing: the purchase of this font includes personal and commercial licensing use. 
Created with a small round edge brush. Please note: not all fonts include accents and the full range of symbols.